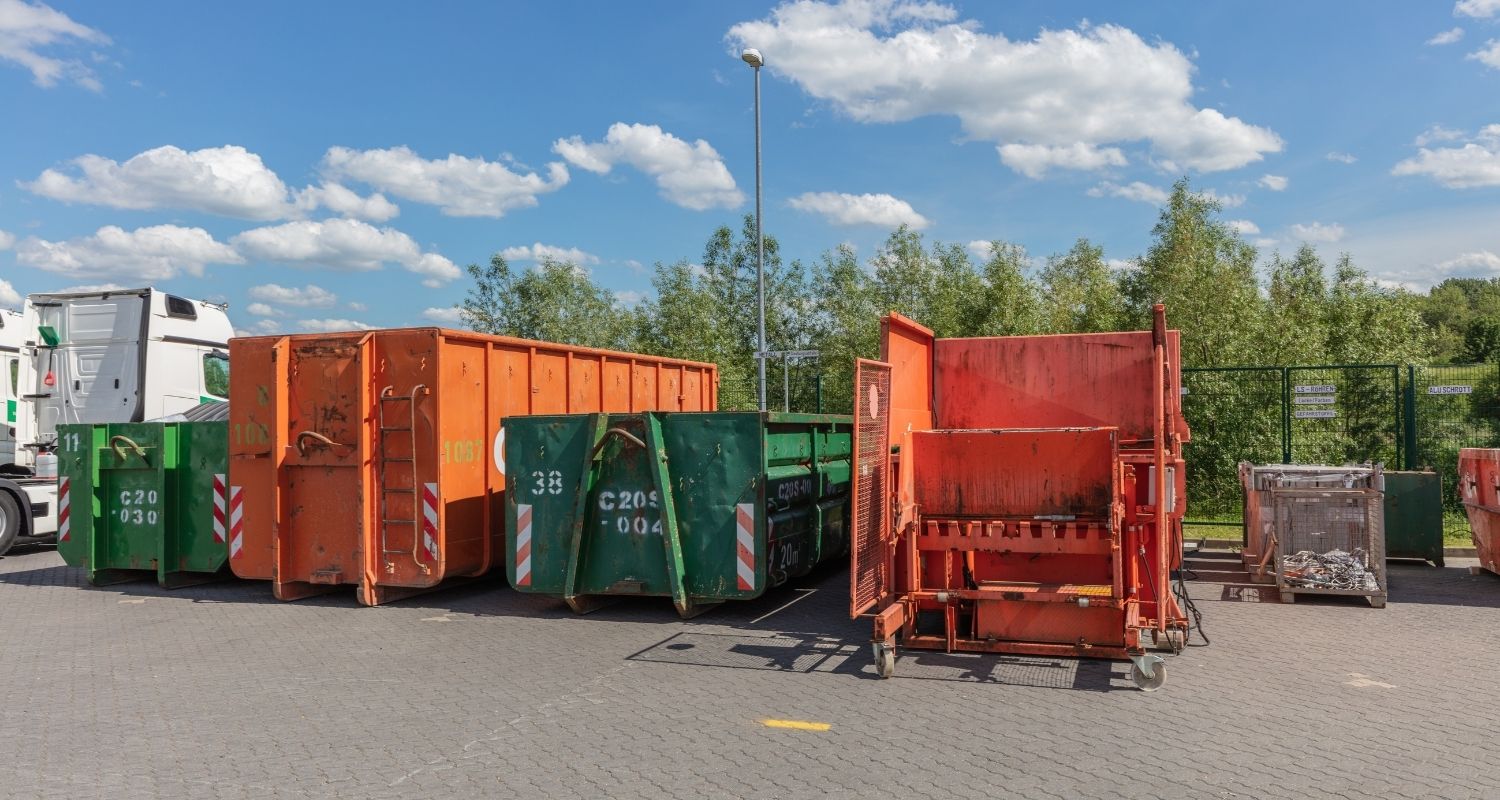 Table of Contents
What Is a Compactor?
When most people think of garbage compactors, they immediately think of the popular under-the-counter models in many late-20th-century houses. However, restaurants, retail outlets, residential complexes, and other enterprises need a more comprehensive solution tailored to their operating area, waste volume and waste type.
An industrial (or "commercial") compactor is a machine which collects rubbish in a container before compacting it. The garbage is inserted at ground level, from a loading dock to a buried pit or chute. The garbage accumulates in the container until an operator initiates a compaction cycle. The waste is then forced into the container's far end by a platen linked to a hydraulic ram. The garbage is crushed (or "compacted") and its volume decreases by 11 times.
What Does a Compactor Provide?
Have you assessed your waste management system using your money, time and other resources? If this is the case, the following are some of the benefits of purchasing a compactor:
A bulging wallet

– Compacting trash reduces the cost of transporting large volumes of waste. Furthermore, savings in time and fuel used during transportation may be gained.
A sustainable economy

– By compacting recyclable garbage, we contribute to the quest for a more sustainable and healthy environment, making green living a reality. Additionally, this will contribute to the reduction of landfill areas.
Scent-free environment

– Compactors fitted with air sanitizing equipment and anti-rodent technology assist in odour reduction. Additionally, these compactors deter rats and other scavengers, contributing to a healthy and odour-free habitat.
Easy to use

– Our compactors are easy to use and need little maintenance. The annoyance waste will be reduced to manageable quantities just by pushing a button. This enables you to improve the efficiency of your garbage collecting operation.
Maximizing the Capacity of Your Compactor
All compactors essentially operate in the same manner. The fundamental concept is to place your garbage in the compactor, which subsequently crushes and compresses it into the container to reduce its volume; the compacted garbage is then transported to a landfill. However, this is not always straightforward, as things can become convoluted below the surface. The sort of trash created by your organization will dictate how much room is required for operations, potential safety issues and transportation schedules.
A high-quality compactor will eliminate offensive odours and enhance your facility's aesthetics; there will be noticeable and quantifiable improvements such as expanded space, decreased hauls and enhanced safety. These expenditures can be minimized by investing in heavy-duty compactors.
Which Compactor Is Right for You?
A self-contained industrial compactor is suggested for the appropriate treatment of wet garbage. These cutting-edge compactors are spacious, making it easier to handle large amounts of rubbish.
Stationary industrial compactors are ideal for managing dry waste such as wood, metal and other non-recyclables. With this equipment installed in your facility, you can reduce all your waste material to just a fraction of its original volume. What's more, there are solar-charged versions of the stationary compactor, helping you save more on energy costs.
Service and Maintenance
Reaction Distributing provides compactor and other waste equipment services with the competence and ability to meet your equipment's maintenance and emergency servicing needs. If you generate a large amount of industrial garbage, our compactor services are a cost-effective solution. Our experts will take care of all installations and assist you in designing a solution that satisfies all your waste management and recycling requirements. Your compactor services can include maintenance, rental and lease-to-own programs.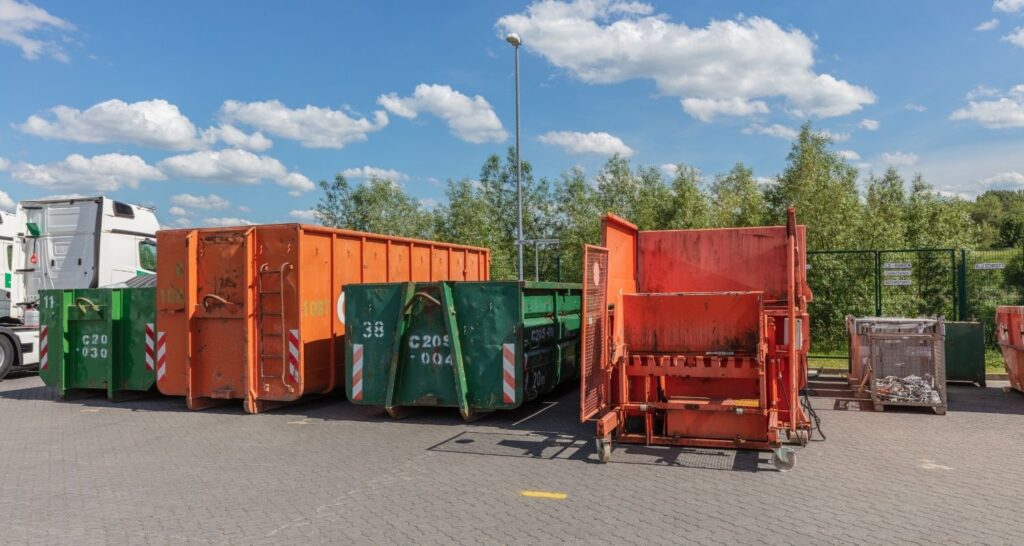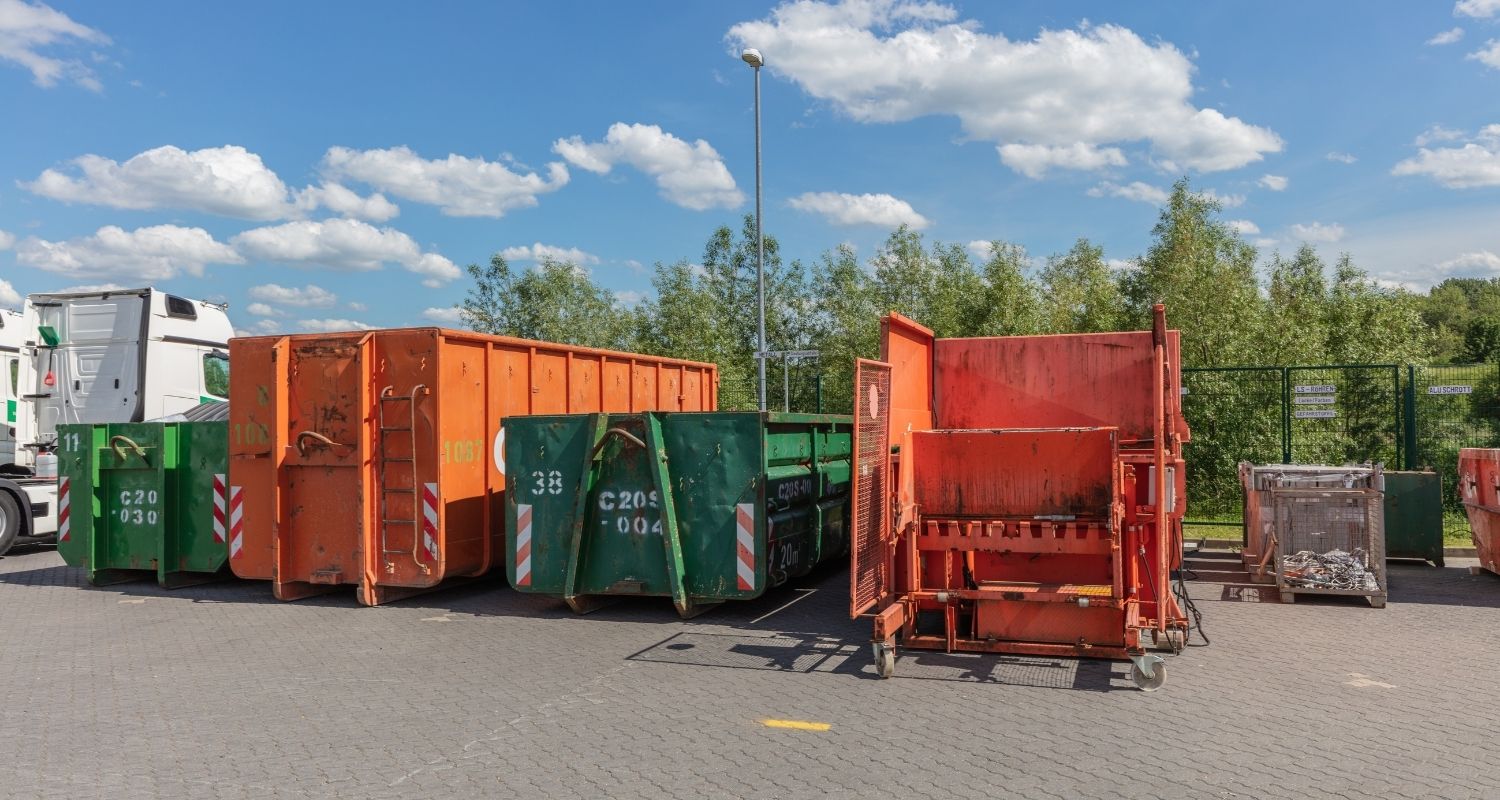 Our services are customized to meet our customers' business requirements, while also considering the type and amount of trash involved. With so many compactor alternatives available, it's beneficial to consider distinctive characteristics like volume, loading areas, and servicing frequency before selecting.
Benefits of Compactors
Lower transportation costs by reducing pickup frequency

Keeping garbage cans from overflowing
Reducing the amount of space consumed at the garbage disposal location

Securing cardboard to prevent it from freezing and becoming damp

A hygienic and visually appealing work environment for your staff and consumers

Numerous compactor configurations are available to meet business-specific needs
For more information on the best waste compaction equipment available, visit reactiondistributing.com or call us at (866) 244-0009 today.