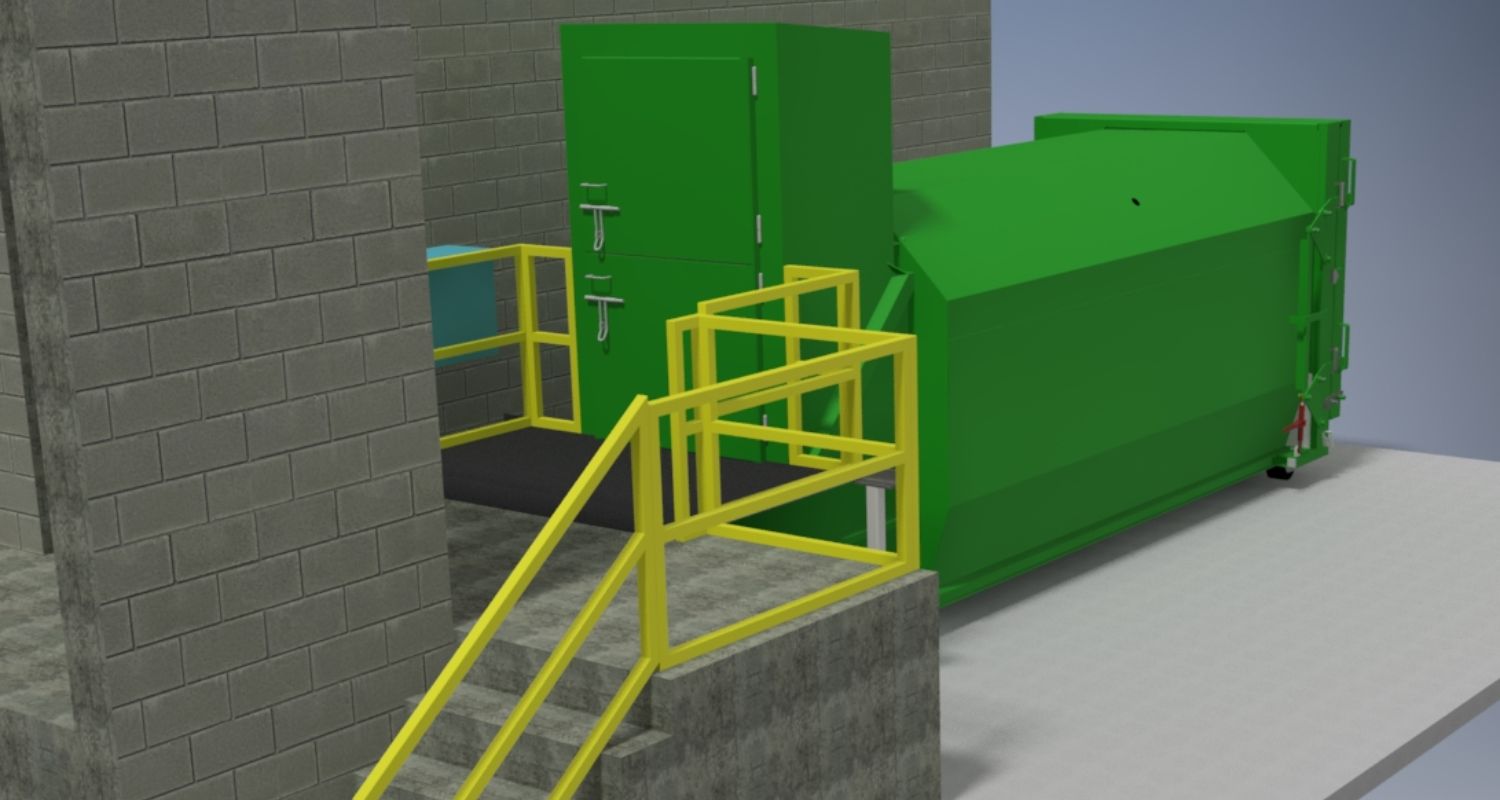 Table of Contents
5 Benefits of Commercial Trash Compactors for Businesses
The commercial trash compactor is a popular and effective waste management technology. It is advantageous since it compresses rubbish, simplifying waste management. Additionally, having a garbage compactor allows your company to improve its recycling efforts. In addition to making trash management easier, it creates a cleaner (and more spacious) work environment. Here are 5 significant reasons your firm needs a commercial garbage compactor:
Environmentally Friendly
When it comes to lowering your carbon footprint, your company is required to implement tangible and practical actions. Adding new waste solutions, such as trash compactors from a distributor like Reaction Distributing, boosts your green initiatives. You can considerably boost your recycling capabilities by compacting waste in your company. When it can compress more rubbish, it reduces the quantity of waste sent to landfills.
Saves Money and Time
The initial investment in a commercial compactor can be pricey. However, it will help your company save substantial sums over time. This is due to the cost reductions which will occur at various stages of your waste management process. For example, you will pay less for the garbage trucks you employ to transport waste to landfills.

Additionally, fewer truck visits to garbage disposal sites will occur. Consequently, this will free up more time allocated to other aspects of your organization. Time is a very valuable item for any organization, and your operations will improve when you have more time to devote to these important areas.
Creates Space
Having a commercial garbage compactor can help you save space on your company premises. This is feasible because trash becomes smaller bales and cubes when it is compressed. Overall, the amount of your garbage will be drastically decreased, and you will consequently need fewer dumpsters. Even the most voluminous objects can be reduced using compactors. Less waste will be waiting for disposal, freeing up space at your company. A single trash compactor will allow you to dispose of many dumpsters' worth of trash.
Offers Flexible Solutions
Trash compactors come in various sizes to satisfy the demands of different enterprises. They are also incredibly adaptable – whether self-contained, stationary or closed-end compactors. Therefore, you can choose the compactor that meets your total recycling objectives and trash volume.
Provides a More Clean Environment
Every company needs its own dumpsters. However, having too many bins full to the capacity with trash will attract rodents, insects and even raccoons. Additionally, the cleanliness near heavy dumpsters is often poor; thus, the work environment will be unpleasant and filthy. A commercial trash compactor decreases garbage volume considerably, enabling quicker and more effective waste disposal.
Features of Commercial Trash Compactors
High Speed of Compaction
When investing in a commercial garbage compactor, increasing your company's productivity should be one of your primary objectives. It is of the highest significance to ensure the pace of compaction can keep up with your output. With speeds of up to 300 pounds per hour, commercial trash compactors are quick and won't impede work. You will no longer need your qualified personnel to spend so much time on tasks such as trash management.
High Volume of Compaction
While it is true that commercial trash compactors need room, they will eventually save you space by lowering the amount of your rubbish. Whether this space saving occurs in your trash can, or in the stacks of cardboard boxes that are amassed in a corner before someone breaks them down, it is undoubtedly beneficial. When you significantly decrease the amount of your garbage, for example, by a ratio of 6 to 1, you may also cut your disposal expenses. If you can save space in your facility by compacting paper goods, you will have room for additional equipment to boost your output without increasing your overhead expenses.
Compact Size
Most commercial garbage compactors occupy little more area than a standard shipping pallet's square footage. You can also install them across an assembly line, minimizing the amount of time spent hauling rubbish around your plant and the likelihood of accidents caused by unruly trash cans. You can find commercial trash compactors for every application, many of them occupying less than 12 square feet of floor space, whether in an assembly line setting or a back stockroom.
Commercial Garbage Compactors Are Your Best Option
If your company creates a sufficient amount of wet or dry garbage, you can profit from purchasing a compactor. Obtaining a positive return on investment requires obtaining durable waste equipment. Before you sign on the dotted line, you should evaluate the compactor's build quality and ask challenging questions to the dealer.

The best commercial trash compactors are available at Reaction Distributing. Visit us online or call us at (866) 244-0009 today.