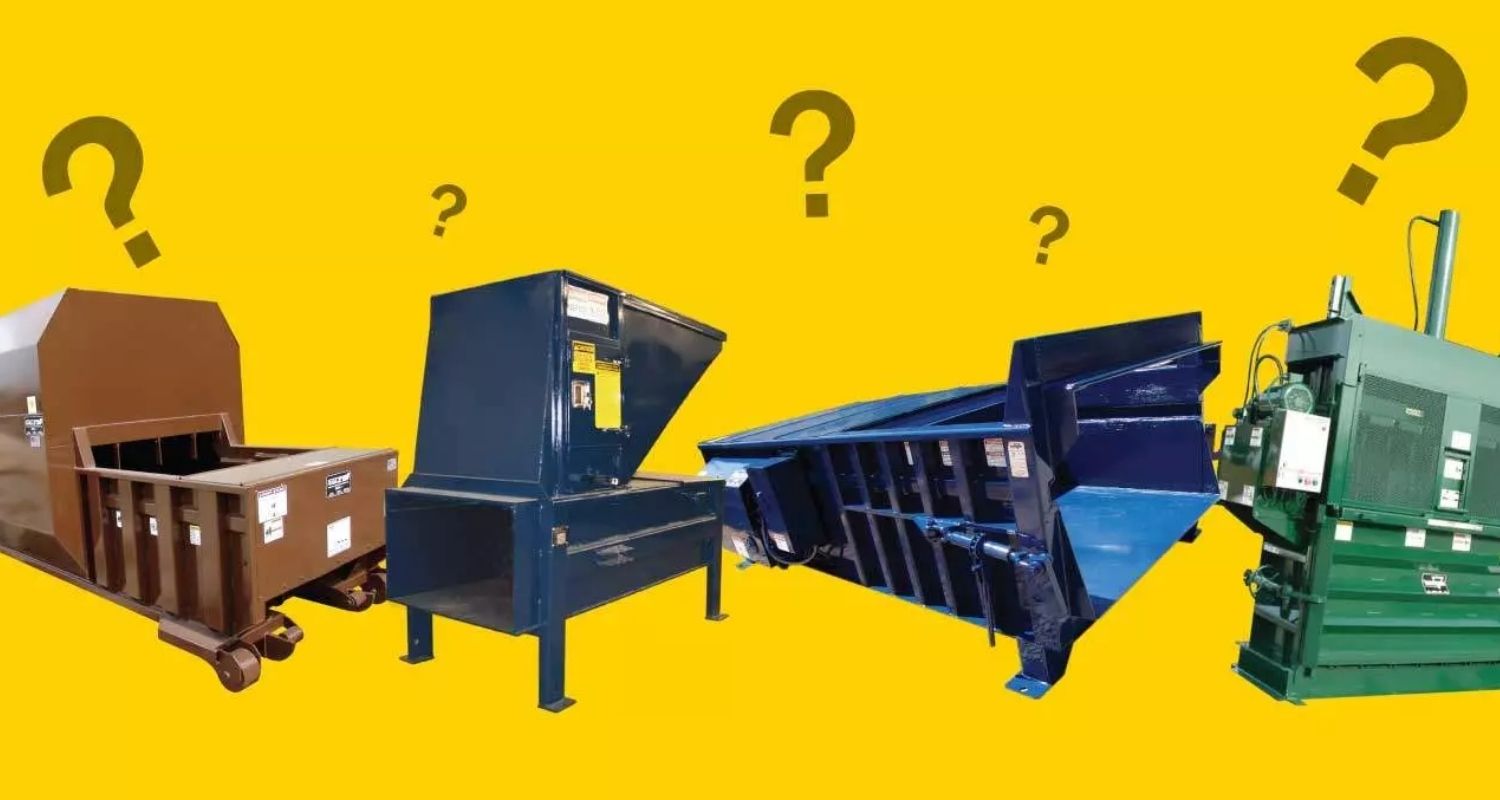 Table of Contents:
Obtaining Waste Compactor for Your Organization
If you want to purchase your garbage compactor, it is advisable to do so from a respected manufacturer. This implies that the firm you choose should be able to manage circumstances such as accidents caused by inappropriate rubbish disposal techniques. They should also be able to cope with clients or consumers who fear that their trash will be improperly disposed of.
Appropriate Equipment
The firm you choose should have the necessary equipment to dispose of your organization's waste properly. It is crucial to inquire about the size of the equipment, how it operates, and how the materials are transported from the location where they are gathered. You can find this information by visiting the firm's website and asking inquiries to learn more about the company and its services.
Additionally, examine the equipment for handling various types of materials. You do not want to get equipment that cannot fully dispose of your company's waste.
Business Certification
When purchasing a garbage compactor, you should also evaluate the company's credentials and certifications since a corporation that lacks a license cannot be trusted. You must use a licensed business. This necessitates that the firm you will engage is registered with the local government in your region so that you know the government will govern your business and that the equipment may be lawfully acquired.
Advantages of Using Compaction Equipment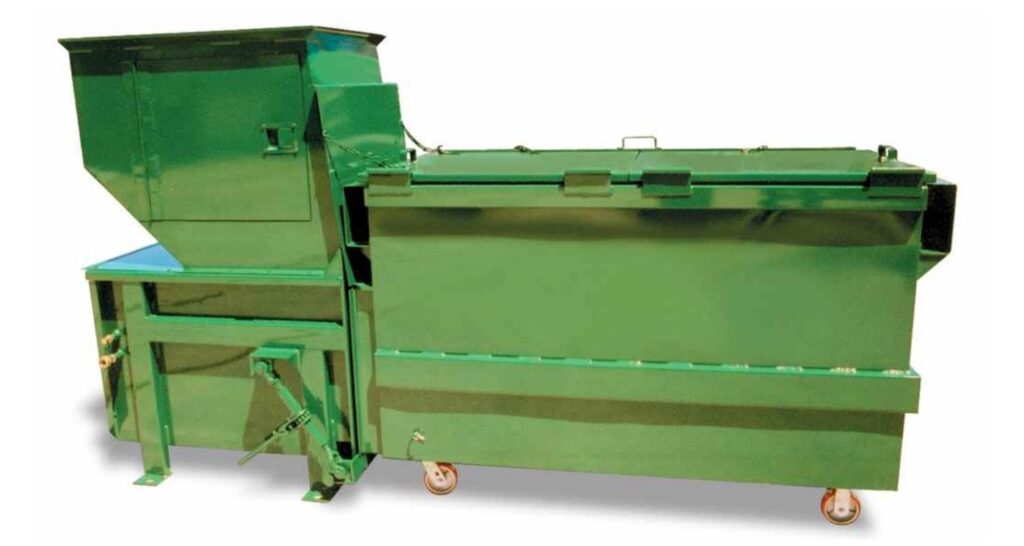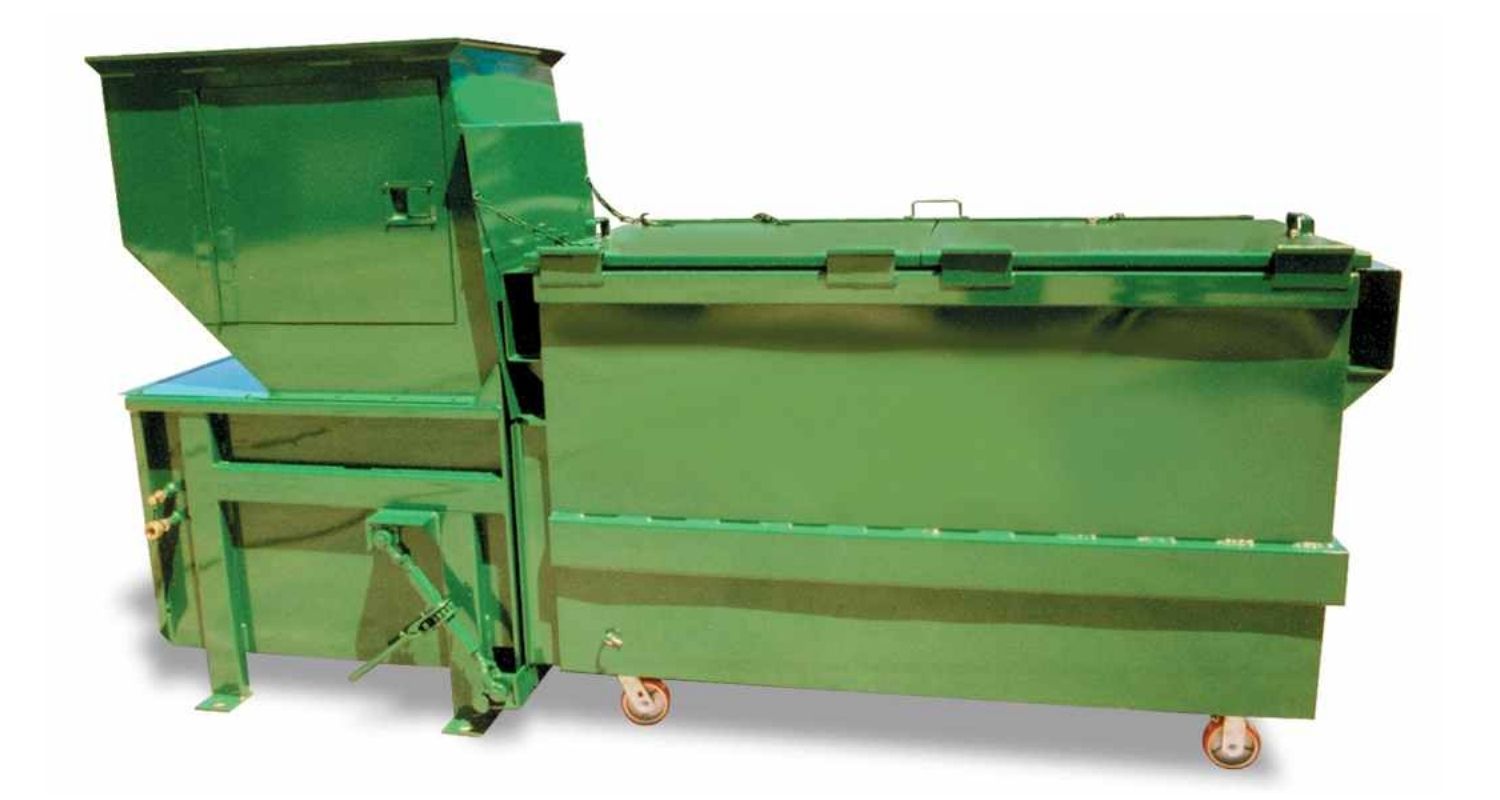 Reaction Distributing – Waste Compaction Equipment – An Effective and Eco-Friendly Waste Disposal Method. There are some benefits of using compaction solutions. When garbage is compacted, fewer visits to the landfill are required. This is a more environmentally responsible approach to garbage collection. Organizations that employ garbage compactors and encourage their usage will enhance their image. A firm that supports eco-friendly waste management strategies is likely to get consumer business.
There are enterprises specializing in offering individuals, corporations, and industries with compaction and recycling equipment that is high-performing and low-maintenance. These compactors enable users to pack more and spend less when handling garbage, rubbish, or recyclable products. When purchasing such compaction equipment, individuals will save money and reduce their environmental effects. There are several kinds of compaction equipment designed to meet the specific requirements of their customers. These businesses manage all installation needs to disrupt company activities as little as possible. When selecting a professional supplier of compaction equipment, it is prudent to get a site consulting service to guarantee that you receive the finest compaction equipment and services the firm has to offer.
A consultation on-site will aid in evaluating business-specific needs depending on the amount, quantity, and kind of waste generated. A qualified compaction business will provide solutions for both wet and dry garbage and recycling demands. Pre-Crusher, Self-Contained Compactors, Stationary Compactors, Vertical Balers, Vertical Compactors, and Apartment Compactors are available compacting equipment. These solutions effectively minimize garbage volume and boost cardboard recycling by utilizing compaction technology. Consumers will reap the benefits of easy upkeep, no spills, space-saving designs, decreased transportation fees, and fewer pests. The equipment for compacting is secure and simple to use. Depending on the compactor you choose, they may be used in manufacturing facilities, retail centers, schools, restaurants, hospitals, hotels/motels, nursing homes, fast food establishments, apartment complexes, and condos, among many other sites. They may be installed on the outside or inside of a structure.
Conclusion
Recycling is an excellent strategy to assist the environment and minimize carbon footprint. Garbage that is not placed in recycling containers may contaminate our air and water systems. In many regions, non-recycled solid waste is a public health threat since vast quantities of this junk wind up in landfills and residential yards, inflicting harm to these places. Company owners should manage their garbage effectively. Having waste compaction equipment is a terrific approach to disposing of the trash efficiently.