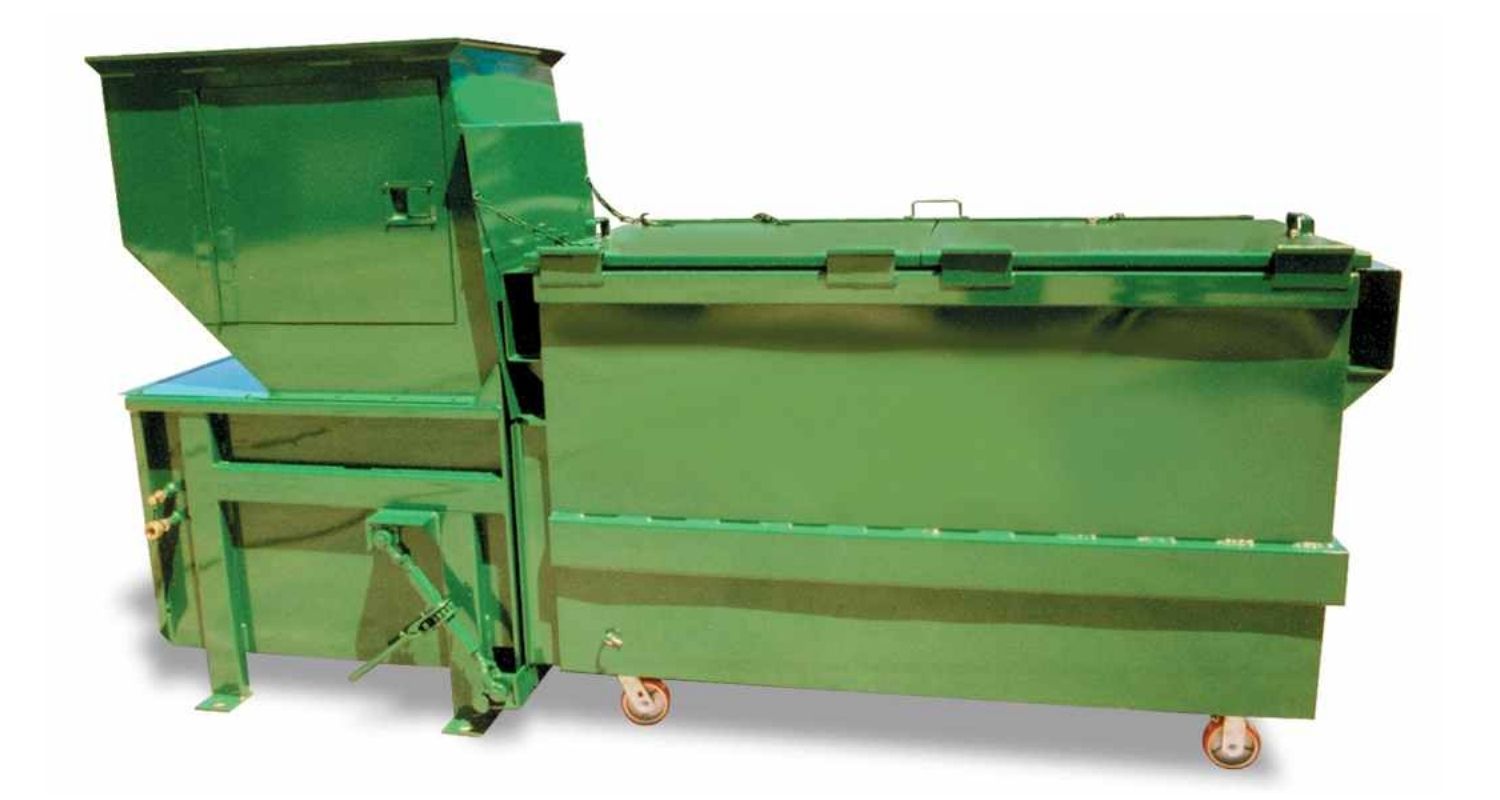 Table of Contents:
Types of Industrial Trash Compactors
Several examples of industrial garbage compactors include:
Numerous manufacturing facilities employ pre-crushers as industrial trash compactors since they are suitable for disposing of bulky, difficult things such as furniture and pallets. Pre-crushers function by employing a compaction plate to slam things thrown out against a gate and shatter them. Once the objects have been shattered, the gate is lifted, and the debris is pushed to the rear of the garbage container.
Self-contained Compactors (Both Horizontal and Vertical)
Self-contained industrial garbage compactors are typically big (20 to 40 cubic yards) and liquid-tight to avoid odour and leakage. Restaurants and other industries produce large quantities of organic trash like self-contained compactors. Autonomous compactors can handle up to 160 cubic yards of garbage.
X-press pack compactors are the recommended form of warehouse trash compactors for organizations that generate large amounts of garbage yet have limited dumpster space. They may significantly reduce the cost of disposal.
Numerous hotels, casinos, and restaurants use an inside industrial trash compactor to save time and energy transporting the uncompressed waste, enhance internal hygiene, and reduce pests and vermin that draw loose rubbish.
5 Reasons Why Industrial Trash Compactors Perform So Well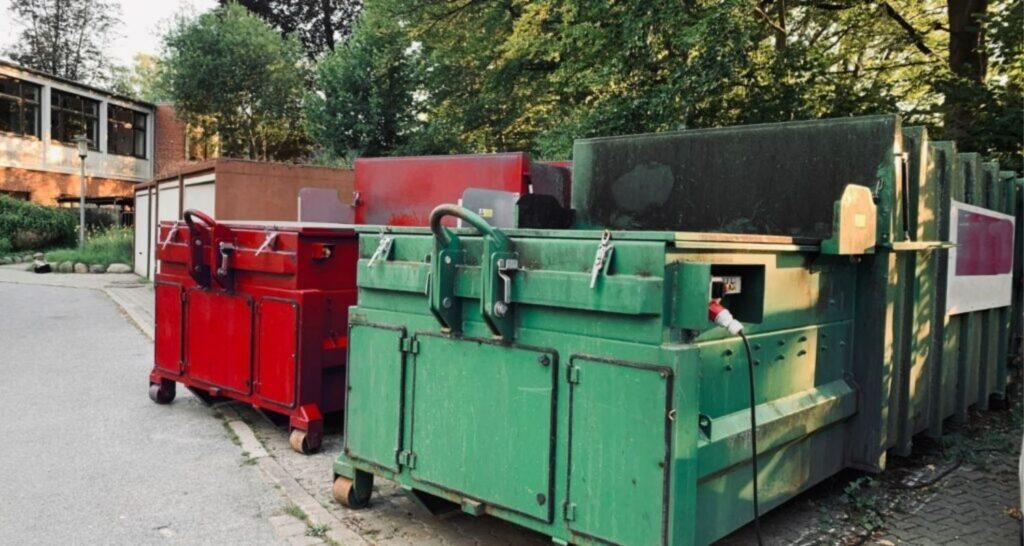 Industrial trash compactors are gaining popularity in various businesses that generate huge volumes of garbage and are searching for solutions to reduce the resulting clutter. There are several reasons why these compactors are so popular in various sectors and why companies choose them over other garbage management and waste processing technologies. Installing a garbage compactor to aid in industrial waste management is helpful and cost-effective.
The following are five reasons why industrial garbage compactors function so well and are used by so many businesses:
They Are Durable
Industrial trash compactors are intended to handle massive quantities of dry or wet waste and big, heavy items such as packing material, scrap process material, and timber skids and boxes. Due to their durability, they are often placed in "round-the-clock" production operations, high-volume warehouses, retail establishments, and institutional buildings. They are suggested for setups that need at least one draw every day.
Superior Performance and Cost Efficiency
The electric motor used in industrial garbage compactors drives the press required to put a considerable deal of force on the rubbish. Some variants of these compactors use a hydraulic mechanism that aids in reducing the amount of heat generated by the whole operation. Such compactors decrease energy waste in this manner. Waste cannot be compacted any longer when the press reaches a certain pressure level. The machine then returns to its previous position, and the compressed garbage may be removed simply. In contrast to commercial compactors, which store newly compressed items in bags or bins, industrial trash compactors often generate garbage bales.
They are Capable of Processing a Vast Array of Materials
Among the reasons industrial trash compactors are chosen in many sectors, these robust devices can handle many substances. Plastic and fibrous metals, metal scraps, rubber debris, drums, food goods, textiles, and almost every other garbage are among them. In addition, it is possible to equip these compactors with extraction capabilities.
Up to 75% Reduction in Waste
Industrial garbage compactors are regarded as the ideal option for various industries because of their efficiency. They can decrease the number of waste materials by up to 75%. Storage and shipping expenses are decreased. It also conserves landfill space.
They Are Available in Many Styles That are Suitable for Various Businesses
Industrial garbage compactors consist mostly of a big metal chamber, a pneumatically or hydraulically driven press, and an electric motor. These compactors are often horizontal, vertical, self-contained, and stationary. In addition, they are developed for industry- and material-specific applications.
Due to these machines' many features and benefits, firms and industries must invest in industrial trash compactors to optimize earnings while conserving space.
Reaction Distributing is a Canadian supplier of recycling equipment. We sell and service all essential equipment throughout Canada, including balers, compactors, chutes, roll-off containers, and many others. Contact us at 1-866-244-0008 for a consultation or to arrange service now!