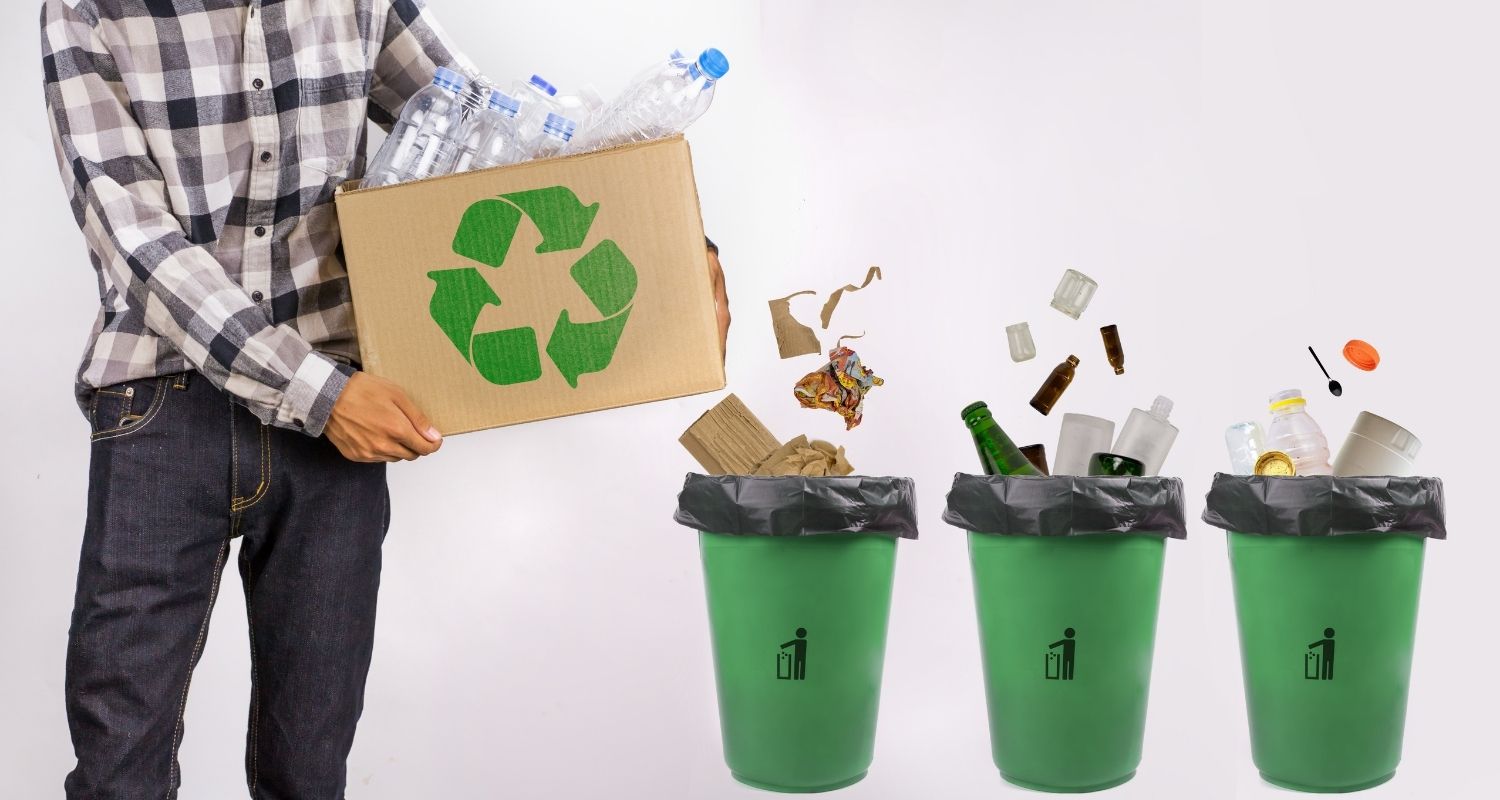 Table of Contents
What Is Solid Waste Handling?
Solid waste handling (also known as "solid waste management") is defined as the discipline concerned with controlling the generation, storage, collection, transportation or transfer, processing, and disposal of solid waste materials in the most environmentally friendly manner possible – all the while taking into account a variety of public health, conservation, economic, aesthetic, and engineering considerations.
Solid waste handling is a broad term that encompasses planning, administrative, financial, engineering and legal tasks. Complex interdisciplinary relationships between public health, urban and regional planning, political science, communication geography, sociology, economics and conservation, engineering, demography, and material sciences may be required to provide solutions.
Both residential and industrial producers, urban and rural areas, and industrialized and developing countries have unique solid waste handling systems. Local government bodies are responsible for managing non-hazardous garbage in urban regions. Hazardous waste products are normally managed by those who create them (according to municipal, national and even worldwide authorities).
Why Is Solid Waste Handling Important for Your Neighbourhood?
Solid waste handling is critical in your community because it protects your family from the dangerous effects of solid waste materials. By properly disposing of most of these waste materials, you can safeguard both your family and the environment. This implies that your children and grandkids can enjoy the benefits of nature more. Belonging to a community which appreciates these values enables you to work together to preserve the environment inside your city; this is not only for you, but also for future generations.
Equipment
This generation is more sophisticated than previous ones. As such, nobody's life has to be as difficult or risky anymore in terms of waste. Solid waste handling equipment will be environmentally friendly, so you won't have to worry about harmful smoke.
Solid Waste Sources
Each day, thousands of tons of solid waste are deposited in landfills. The primary sources of these wastes are as follows:
Residential:

Individual and multifamily residences are a significant source of solid waste. The household sector generates trash in plastics, leather, wood, food waste, glass, metals, papers, ashes, and other products such as electronics, batteries, tires, and used oil. Generally, solid trash from residences, condominiums, and flats is collected and handled by a garbage collection company.
Industrial:

Industries are a major source of solid waste. They generate a variety of solid wastes including food, packaging, housekeeping waste, ashes, building trash and other hazardous wastes such as asbestos. Construction sites, industrial enterprises, and power and chemical facilities are common waste sources.
Commercial:

Commercial structures such as hotels, offices, restaurants, and retail establishments contribute significantly to solid garbage. Food waste, plastics, rubber waste, packaging materials, paper, glass, metals and wood are all examples of trash generated by this industry.
Institutional:

Universities, schools, courts, jails, and other government facilities all contribute to the generation of solid trash. Institutional trash consists of plastics, food waste, wood, rubber goods, metals, paper, cardboard and hazardous waste.
Building and Demolition:

Construction, renovation, and demolition sites generate solid trash. Concrete, wood, steel, plastics, glass, rubber, and soil are all examples of the garbage created herein.
Treatment Locations:

Scrap materials, industrial process wastes, polymers, metals, and other hazardous wastes are generated by treatment programs and locations. These include manufacturing and processing facilities, refineries, electric and chemical plants, etc.
Municipal Services:

Streets, parks, water treatment facilities, and recreational places contribute significantly to solid waste generation. Street garbage, tree trimmings, dead leaves, other park debris, sludge, and landscaping wastes are all examples of the waste created herein.
Agriculture:

Pesticides, rotten food, and other agricultural wastes are all examples of the sort of solid waste generated by feedlots, vineyards, farms, orchards and dairies.
Biomedical:

Biomedical waste is garbage produced by hospitals and pharmaceutical companies. Syringes, medications, food waste, rubber, plastics, medical gloves and equipment are all included.
To learn more about solid waste handling, visit Reaction Distributing online or call us today at (866) 244-0009.