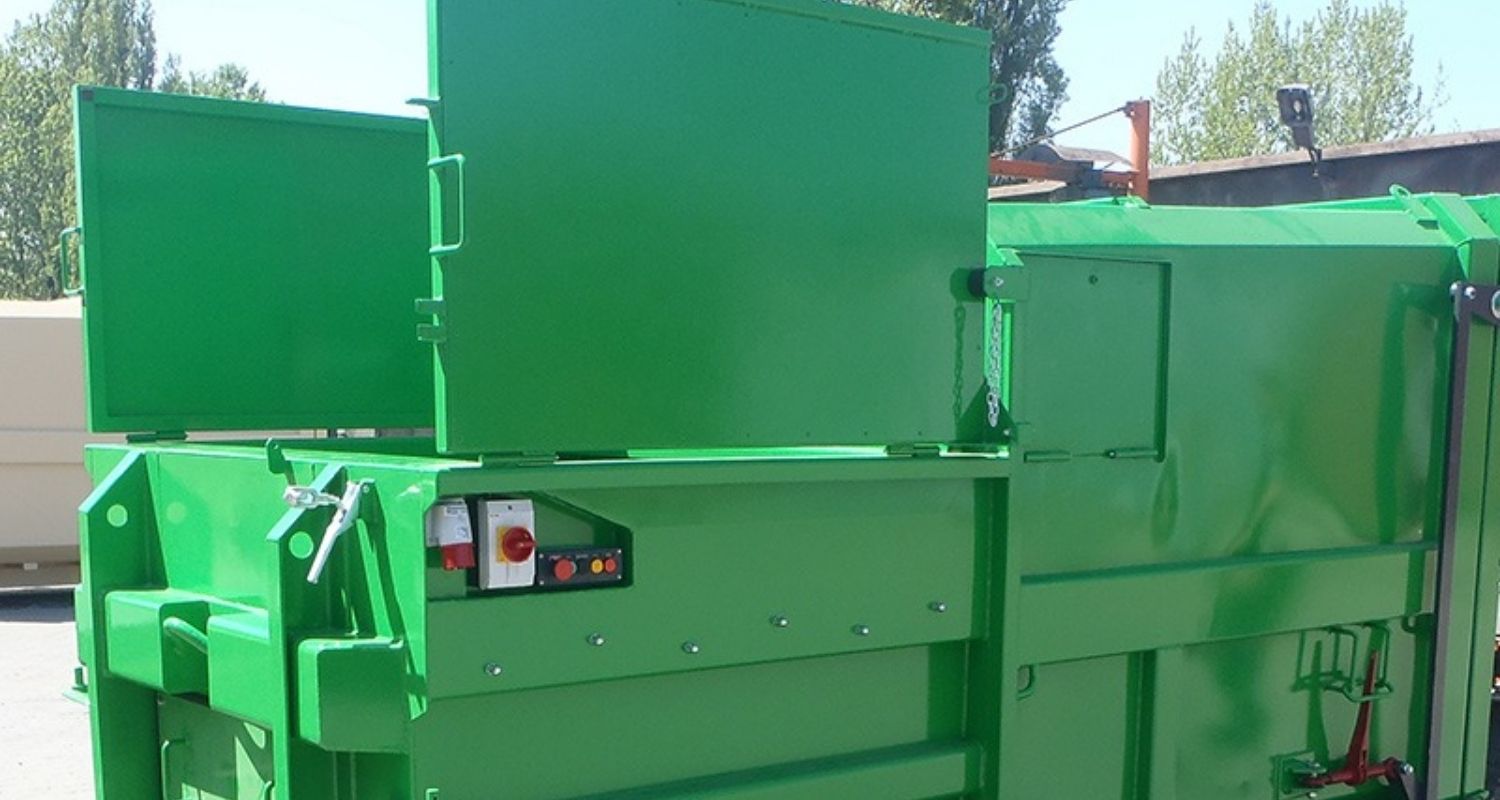 What is an Industrial Compactor?
Essentially, it is any type of compactor used by a business to simplify or save money on waste management processes. This type of equipment, also known as a commercial warehouse trash compactor, compacting dumpster, or dumpster compactor, comes in various sizes and can be used to dispose of anything from cardboard to furniture.
Industrial compactors are larger and can handle larger amounts of waste. The collection of recyclable and reusable materials is a focus for modern industrial operations. The single-stream self-contained compactor, which separates recyclable materials from landfill materials, is a popular method in the recycling effort. Paper, aluminum, and plastics are collected in one container, while wet and food waste is collected in the other.
Compactors are used in a variety of industrial applications, with stationary and self-contained compactors being the most common.
Industrial Compactor Types
Here are a few examples of industrial compactors:
Pre-crushers.

Many manufacturing facilities use pre-crushers as an industrial waste compactor and are ideal for disposing of bulky, cumbersome items such as furniture and pallets. Pre-crushers work by smashing whatever items are thrown away into a gate with a compaction plate in order to break them up. When the items have been broken down, the gate is raised, and the materials are pushed to the back of the container.

Compactors that are self-contained (both horizontal and vertical).

Industrial compactors that are self-contained are typically large (between 20-40 cubic yards) and liquid-tight to prevent odours and leaks. Restaurants and other businesses that generate large amounts of organic waste prefer self-contained compactors. Self-contained compactors can hold up to 160 cubic yards of trash.

Compactors for X-press packs.

X-press pack compactors are the types of warehouse compactors most commonly used by businesses that generate large amounts of waste but have limited space for dumpsters. They can significantly reduce disposal costs.

Compactors for use indoors

. Many hotels, casinos, and restaurants use an indoor industrial garbage compactor to save time and effort moving uncompressed waste, improving indoor sanitation, and eliminating pests and vermin attracted to lose garbage.
Industrial Compactor Applications
The use of industrial compactors reduces the bulk volume of waste materials and the money and effort required to dispose of them, resulting in long-term savings. Compactors are typically smaller than industrial balers and produce more compact waste bundles. Marine, food waste processing, aerospace, medical, and industrial manufacturing all use industrial compactors.
Textiles, food products, drums, rubber waste, metal scraps, plastic and fibrous metals, and almost any type of waste can be processed by industrial compactors. Aerosol cans, batteries, flammable or explosive materials, and poisonous materials, on the other hand, must be disposed of properly. Compactors with extraction capabilities can be equipped to remove any liquids or moisture residue in waste material.
Compactors come in a variety of styles, including stationary, self-contained, vertical, and horizontal models, as well as designs for material-specific or industry-specific applications. Industrial compactors are made up of three major parts: a large metal chamber, an electric motor, and a hydraulic or pneumatically powered press. The compactor is manually or automatically loaded through an input area, and the waste is fed into a chamber where it is pounded, smashed, and flattened to a compact size.
Choosing the Best Industrial Trash Compactor for Your Need
With so many options available, it is critical to consult with the right people when deciding on the best waste disposal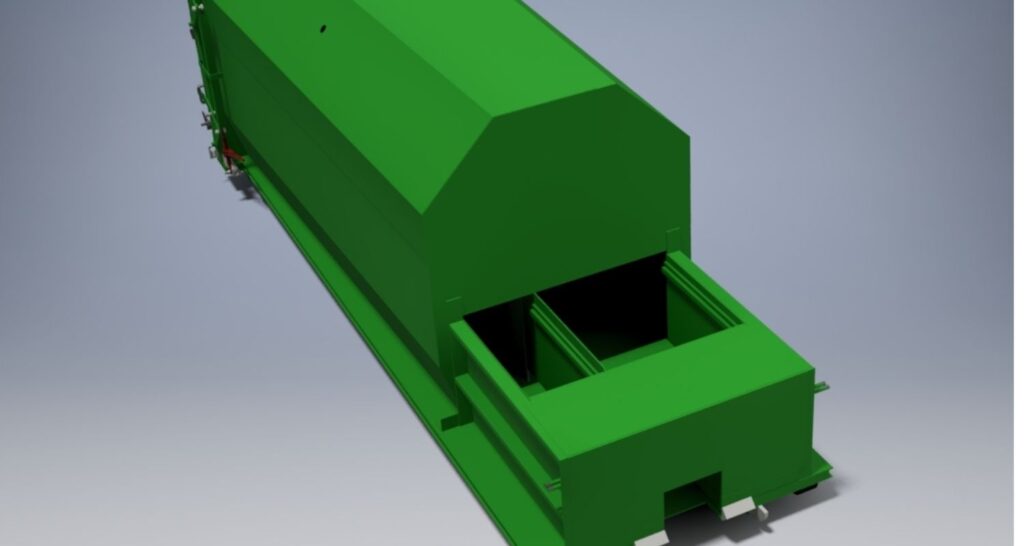 option. Reaction Distributing has all of the industrial compactors that any size business, retail store, or manufacturing facility requires.
Call us to learn how our equipment can help you save money. As part of our package, we offer waste collection equipment, ensuring that you always get the best equipment and rates on all of your waste management services.