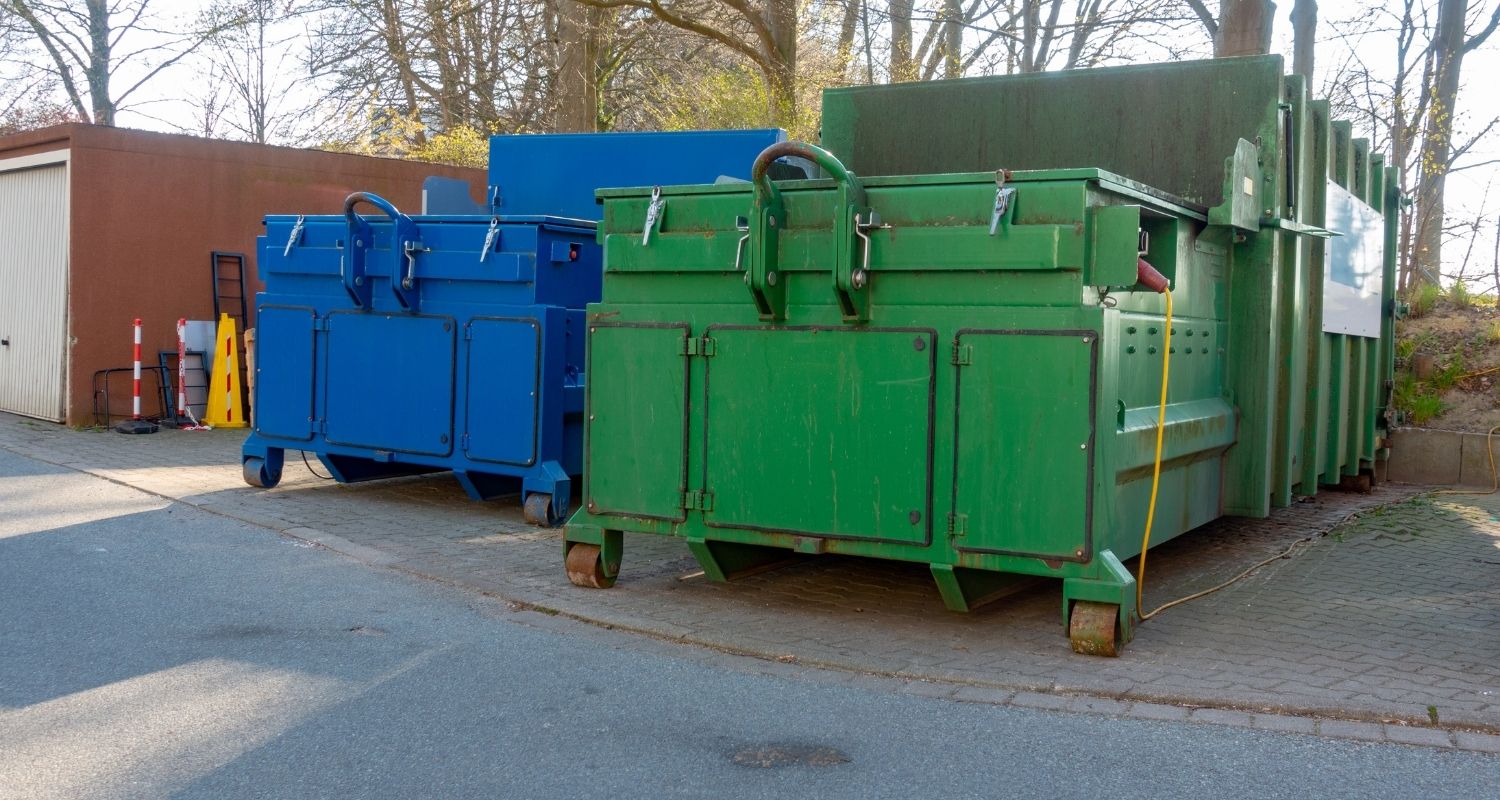 Table of Contents
What Is a Compactor?
Compacting machines are used to reduce the amount of waste material. Typically, compactors compress mixed debris into containers which are ready for collection. Compactors are an excellent solution for firms which do not generate a large volume of garbage or waste of varying types. They are meant to reduce the amount of mixed garbage and facilitate disposal.
Functions of a Trash Compactor
If you decide to install a compactor on your corporate premises, make sure you understand how it works to reduce waste. First, we advise you to study your individual compactor's handbook thoroughly. While garbage compactors of various types and brands can be utilized differently, they all operate similarly. A garbage compactor works by compressing the rubbish using a huge metal "ram"; this sits above the rubbish. The operator or user loads the trash compactor with garbage and secures it before activating the ram and starting the compacting process. Trash compactors vary in size and capacity, but some may contain up to 1,000 gallons of rubbish. There are also specific instructions on loading and unloading your garbage compactor, which products to use (and in what sequence). Before operating your compactor, read the manufacturer's instructions.
What Should NOT Be Placed in a Commercial Trash Compactor
While several types of goods can be placed in a trash compactor to assist your business with reducing its carbon footprint, certain items should never be placed in a trash compactor for safety and other reasons including:
Flammable and explosive substances

Chemicals

Wood and glass

Batteries

Liquids

Foods such as raw meat, seafood and grapefruit rinds
If your compactor becomes stuck (or seems to be malfunctioning), contact a professional with expertise and knowledge to inspect it and determine the source of the issue.
What SHOULD Be Placed in a Commercial Trash Compactor
Several products may and should be placed in your trash compactor to assist in reducing your carbon footprint – just follow the compactor's manual to run the equipment optimally for your company – and generate the least amount of garbage possible.
Paper, cans, bottles, plastic containers, wrappings and sweepings are examples of acceptable household trash

Metal

Cardboard
Why Are Commercial Compactors Essential?
Commercial trash compactors compress wet or dry rubbish into tiny, firm packages. Large-scale enterprises such as manufacturers, warehouses, merchants, distribution centers, supermarkets, hospitals, and apartment complexes generate significant garbage in their operations. Waste compactors are an effective solution for such situations. These compactors assist businesses in minimizing the amount of garbage generated. Most commercial garbage compactors compress recyclable materials such as plastic, cardboard, paper, shrink wrap and wood.
Here are a few reasons why commercial compactors are critical for the waste-generating industry:
Time and money are saved
Commercial garbage compactors help businesses save money on waste management expenses. For example, if you spend roughly $180-$200 per week for an open-top container, a commercial compactor would cost only $240-$300 for an entire month. With commercial compactors, you will save money.
Eco-friendly options
Commercial garbage compactors contribute to a business' environmental initiatives. When you begin controlling your company's waste, you differentiate yourself from competitors. Your employees and business partners will know this and appreciate your efforts.  
Reduced volume
Commercial garbage compactors help you conserve space in your company. They reduce garbage to manageable cubes or bales, which is much easier to transport. Besides decreasing industrial space, it also decreases human labour, lowering the overall cost of a business's waste management system.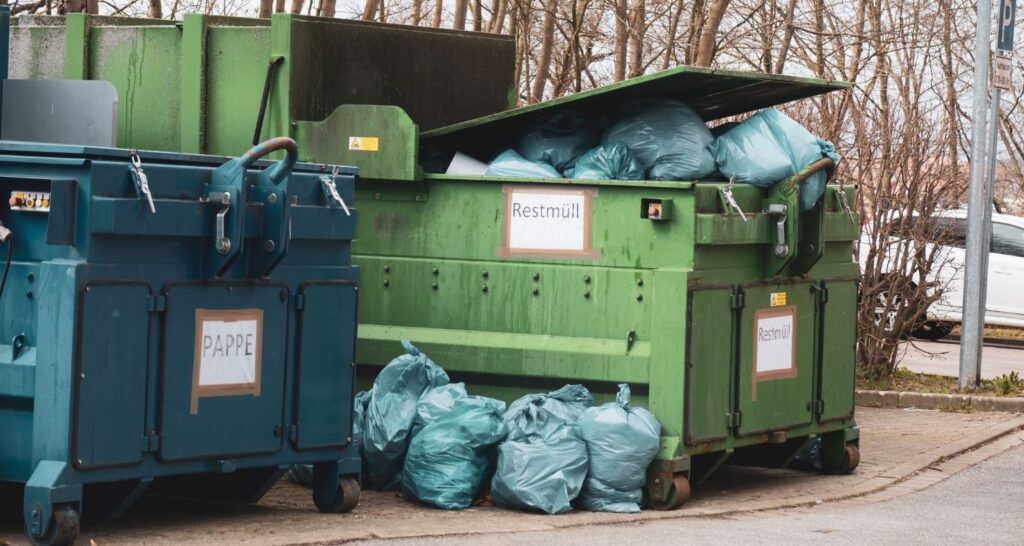 Reduced dangers
Commercial trash compactors help eliminate job hazards related to solid waste handling. Reduced hauling activity results in decreased garbage collection vehicle loadings at the site. Waste minimization also reduces the risk of fire on the job site.
Another advantage of business compactors is they safeguard the site's environment and maintain it more sanitarily. Compaction is one of the most hygienic methods of waste disposal; additionally, these commercial garbage compactors help in minimizing odours and rat infestations on-site.
Confidentiality
Commercial compactors safeguard and preserve the brand's or merchandise's private information. This safeguards your one-of-a-kind goods and establishes your business' market visibility.
To learn more about suitable trash compactors for your company, visit Reaction Distributing online or call us at (866) 244-0009 today.