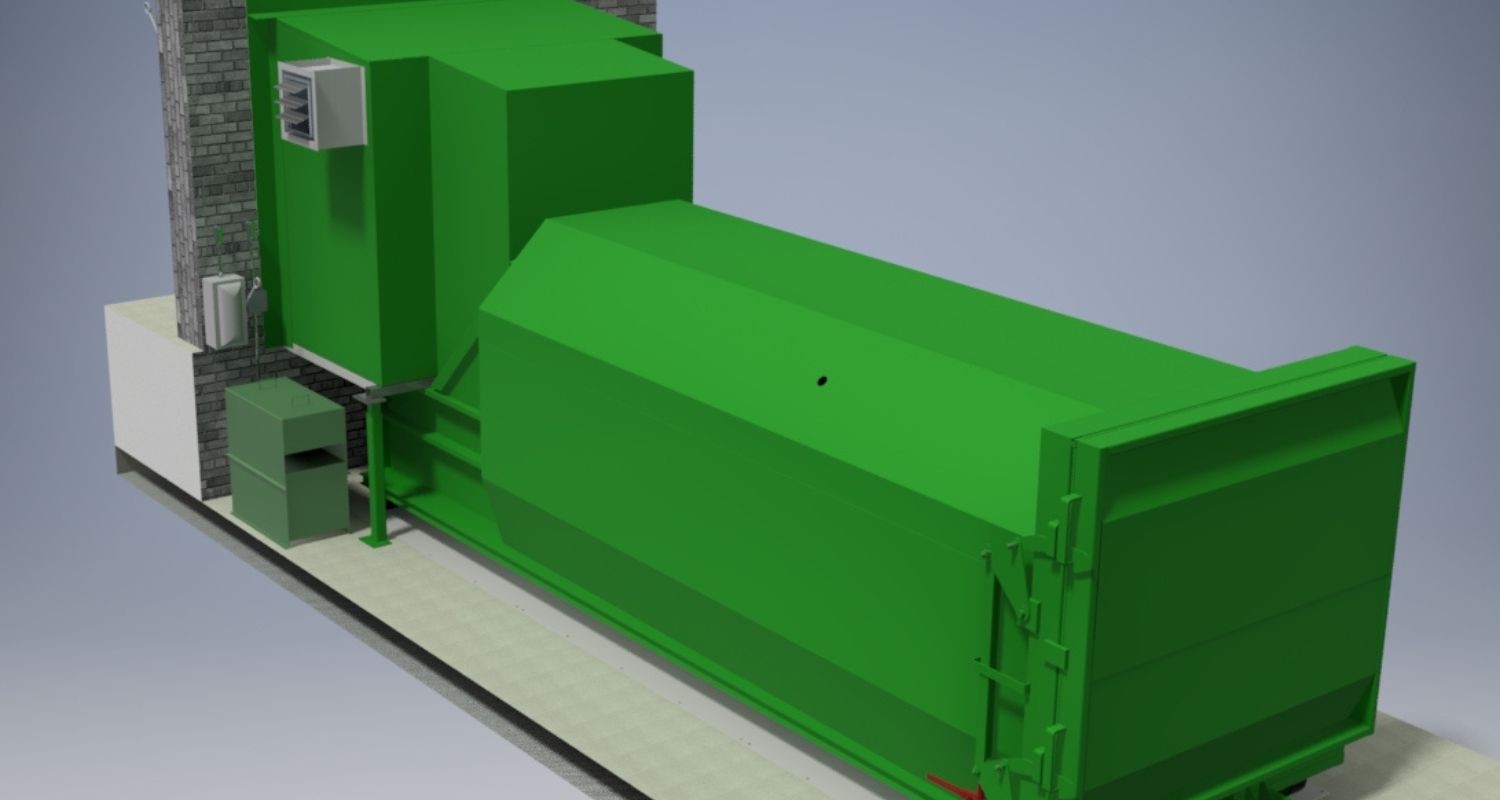 Table of Contents
Retail businesses, restaurants, and office buildings are often confronted with growing commercial garbage collection prices, in addition to new municipal waste management rules. Sometimes increasing costs are the impetus for exploring the advantages of a garbage compactor for your organization – or you may already be proactively pursuing cost reduction, safety and a greener corporate image.
There are other benefits of garbage compaction which are less evident and have a greater influence on your bottom line than you think; these benefits help you extract the most value from your waste management expenditure.
Increases Efficiency
One of the best things about a trash compactor is that it makes waste management run more smoothly right away. With a mobile trash compactor, the number of trips to empty trash cans can be cut from 15-20 to just one. This saves employees time and reduces the chances of mysterious inventory losses.
Trash which has been packed down is moved by hand cart, removing the need to move trash and wear protective gear. When the trash is compacted, it takes up only 1/8 to 1/10 as much space in your bins or storage areas. This helps you make better use of room in your building and loading dock areas.
Cuts Operation Costs
A commercial trash compactor can help your business save a lot of money on waste disposal by reducing the amount of trash. Since most commercial waste collection prices are based on the size of the container (rather than the amount of trash), reducing the amount by up to 80% has a huge effect on how much you pay on pickup day.
In addition to the obvious immediate savings, consider these other ways to save money:
Your compactor will pay for itself quickly with a fast return on equipment investment

Tax breaks that your business might get

Recovering the value of recyclables which have been separated and compressed for resale

Fewer trips outside mean better security and less wasted energy
Improves Sanitation and Aesthetics
A garbage compactor can lower the cost of getting rid of your business's trash; it is usually self-contained to prevent leaks and bad smells. Because the trash is packed down so tightly, insects and rodents can't use it as a food source or a place to nest.
Furthermore, your business trash is kept clean, in order, and less visible to customers and guests. This makes your building look better. When the inevitable inspection day comes, it will be easier for you to handle and store your trash in a way that meets all regulations and green initiative goals.
Supports Facility Safety
Modern trash compacting machines are safe, easy to use (you just push a button) and don't need much upkeep. They get rid of leaks and stacks of unstable trash bags – which cause people to slip and fall (and look bad). When you move garbage bales with a hand cart, you're less likely to hurt your back, which can happen when you move heavy bags just by hand.
Benefits the Environment
With zero-waste projects popping up all over the country, everyone is thinking about how important it is to limit the amount of commercial waste in landfills. Your customers, guests, and patrons expect your business to meet the challenge of reducing waste and managing it wisely so as to protect the environment.
A trash compactor can help your business reduce its carbon footprint (and build a greener brand image) by reducing the amount of trash which goes to the landfill, thus making it easier for businesses to handle recyclables and compostables.
Choose Reaction Distributing for Commercial Trash Compactors
We are the only company in Canada that makes equipment for any job. Because we are the only company that can do this, we are the only company that can meet the needs of equipment buyers.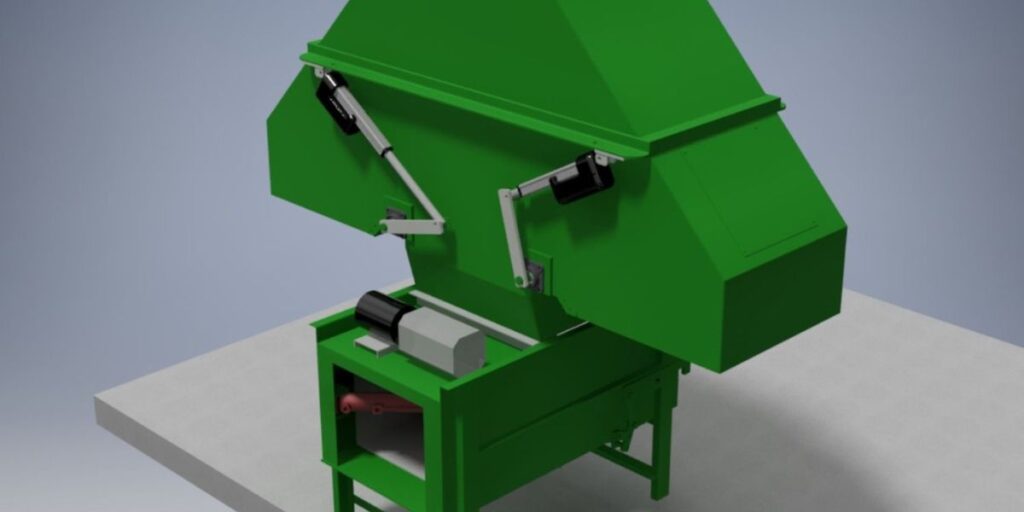 Our compactors and balers have high-tech parts, like PLCs and current sensors, which make them work well. Reaction Distributing became the top waste management company in Canada because it has an ongoing product development program that led to cutting-edge technology being added to all its products. Every unit we build is CSA-approved and meets all current ANSI and OSHA standards. Our turnkey system approach to each project ensures all of our client's needs are met by the equipment. Reaction Distributing is simply the best company to hire if you want the best.
For more details on the best commercial trash compactors available, call us at (888) 724-5895 or visit Reaction Distributing online today.