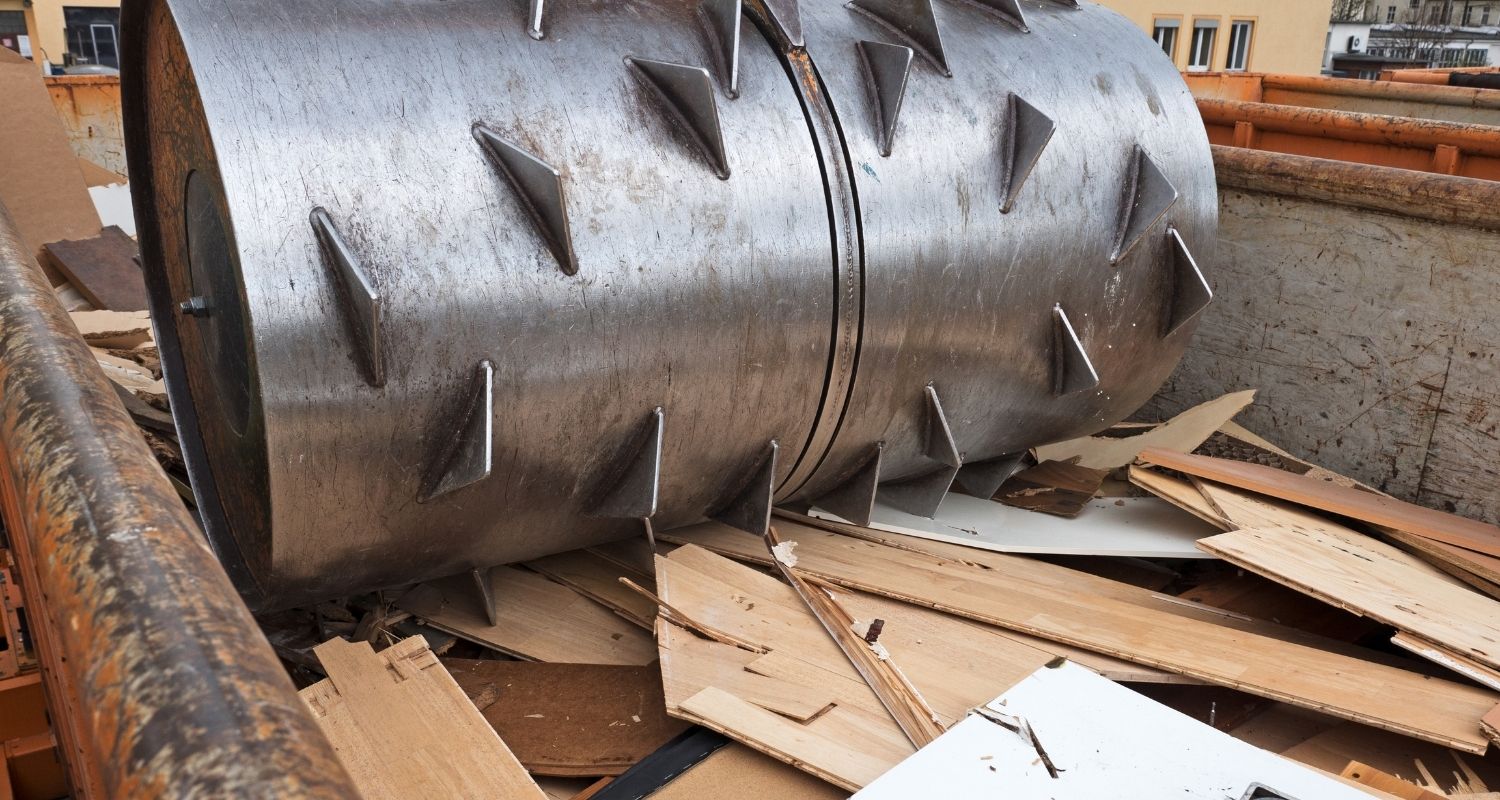 Table of Contents
Operation of an Industrial Compactor
Generally, all commercial and industrial compactors operate according to the same concept: The equipment is first stuffed near the brim with rubbish, and when the operator operates it, the trash is forced into a smaller container connected. The ram accomplishes all of the pushings, and it reaches all the way to the container's depth, compressing the rubbish.
When the associated container cannot retain any further compressed garbage, the waste hauler is contacted to empty the container and remove the compacted waste. This cycle is repeated as required.
An industrial compactor's return on investment (ROI) is the cost savings associated with garbage transportation, vermin control, odour control, operational waste, fire and pilfering dangers.
Considerations for Purchase
Industrial compactors are classified into two types: self-contained and stationary.
Self-Contained Compactors: 

This type of apparatus is used to manage wet waste. Although the compactor is connected to a confined apparatus, an additional sump system is included to ensure the safe evacuation of liquid waste. When the compactor is filled, it's placed onto a truck and the rubbish is taken to a landfill.

Stationary Compactors: 

These are useful for non-recyclable dry garbage such as metal and wood. This equipment is attached to the ground in one location, and after the container is full of compacted garbage, it is removed and the materials are taken onto a hauler.
The configurations used to load your compactor vary according to the kind of garbage, the amount of accessible space and the volume of waste. Chute fed, hoppers, ground fed, doghouses, walk-on-decks, and loading docks are just a few compactor layouts available.
Another element to consider is the container's size. Industrial compactors are often equipped with eight, six, four, or two-yard containers, although a 20- or 40-yard container can also be used for best efficiency.
Commercial Compactors, Industrial Balers and Garbage Compactors
The first two types of equipment are almost identical and used for non-recyclable material processing. After the waste material is loaded into the machine, it is compressed using a pneumatic or hydraulic press. Consider investing in an industrial compactor equipped with an automated loading mechanism to reduce costs further.
A rubbish compactor is much smaller than comparable balers. This equipment is available in several sizes and configurations for commercial and residential applications. Certain commercial compactors have measures to minimize leaks, odours and rodents; these compactors are ideal for processing food waste and are excellent for institutions such as hospitals, industries, hotels and industrial facilities.
Types of Industrial Compactors
With numerous types of industrial compactors on the market, you have plenty of options. Below are some of the most common types of compactors:
Roll-Off Compactors 
These are prevalent in educational institutions, service and retail industries, apartment complexes, shopping malls, restaurants, supermarkets and hotels. This machine is capable of processing almost any quantity of garbage. Additionally, it is leakproof, making it an excellent choice for firms which deal with highly liquid waste. It's an excellent selection for a hospital environment.
Stationary Compactors
These are used in the management of dry waste and recycling procedures. Stationary compactors are well-suited for use in retail establishments, distribution centers, industrial facilities, shopping malls and printing presses. They are well-known for efficiently managing vast amounts of dry garbage. This compactor quickly compresses paper, cardboard and any other comparable dry trash about 400%, increasing the capacity of the associated container.
Pre-Crushers
These are most often used to transport bulky and heavy things. Pre-crushers are true superstars when handling boxes, crates, pallets, drums, furniture, etc. They are ideal for warehouses, industrial facilities and similar locations. Compared to a regular compactor, a pre-crusher allows the compactor to boost the payload by 800%.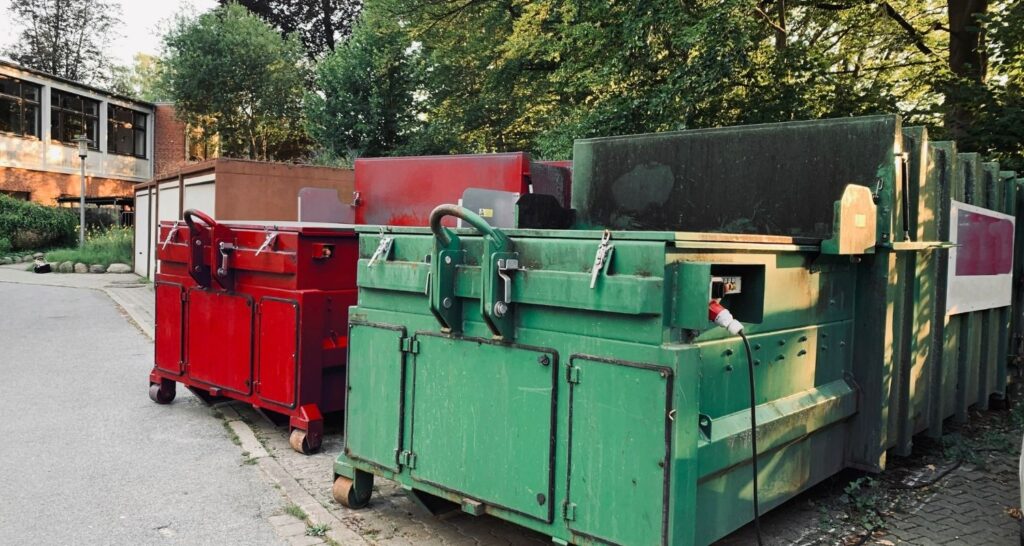 Compactors for Transfer Stations
With a compactor for transfer stations, you can finally say goodbye to insects, rodents, scavenging birds and flies. This device treats trash and counteracts unpleasant odours and other hazardous factors. It is suitable for municipal and county solid waste collection facilities in order to assist with maintaining a healthy, clean and odour-free surrounding environment.
Industrial compactors are a cost-effective solution for your business. Reaction Distributing offers the best lineup available. Visit us online or call us at (866) 244-0009 today.