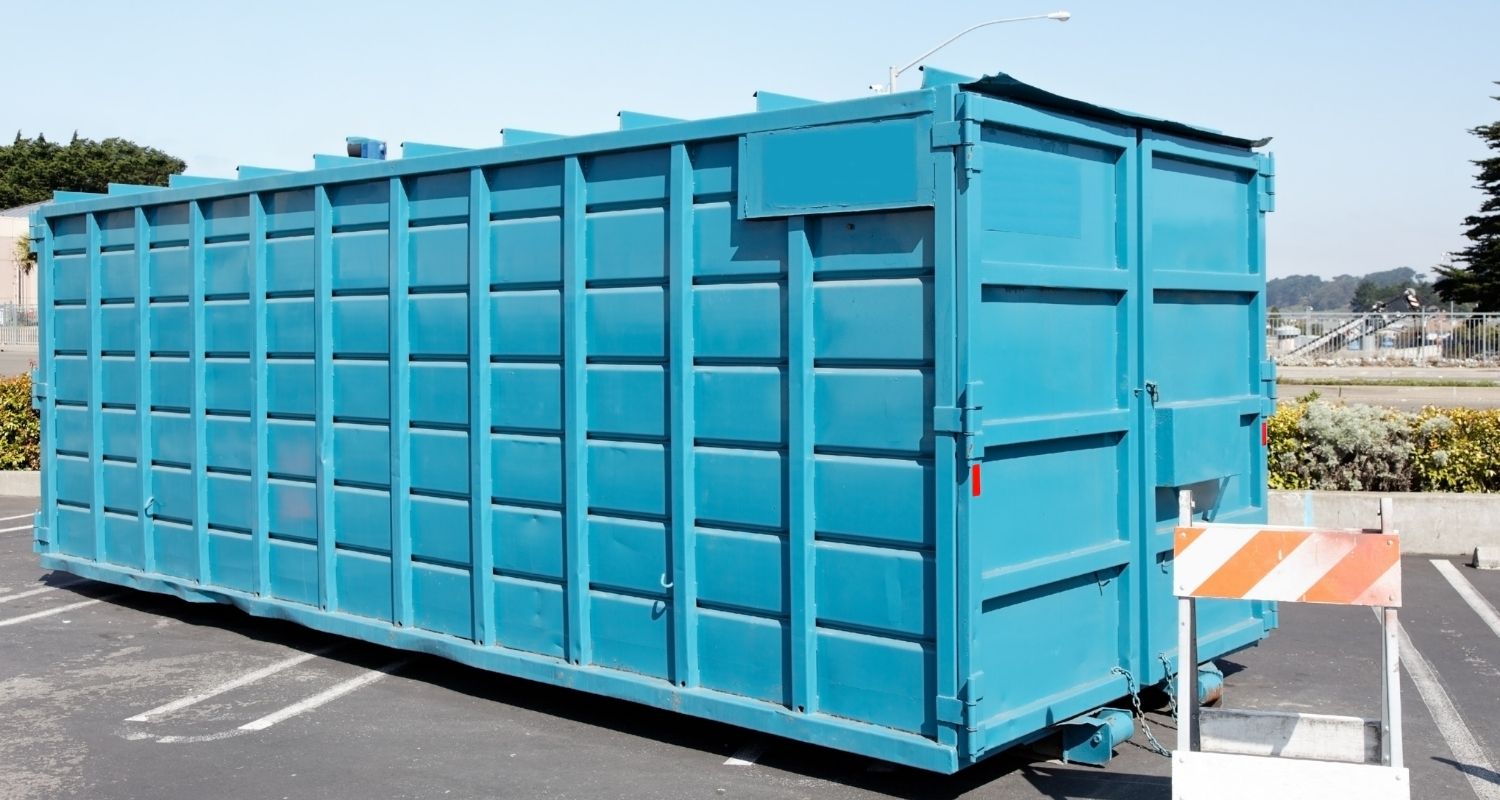 Table of Contents
Industrial Balers and Trash Compactors
Industrial balers and industrial trash compactors are two distinct pieces of equipment that your business can use to improve its recycling and waste management efficiency. However, both compactors and balers have distinct functions which you should be aware of.
Industrial Balers
Each baler has a unique set of specifications which vary according to the size of the recycling operation. When selecting a baler, consider the material that has to be bailed; the quantity of material that needs to be bailed; and the needed bale weights. Your baler's life will be extended if you use it for baling the proper material weights for which it was designed.
Commercial Trash Compactors
These heavy-duty devices are meant to compress massive volumes of garbage into astonishingly small amounts which can be collected and conveniently disposed of (or repurposed later). Compactors are an excellent choice of equipment for your business if you want to quickly and effectively decrease the amount of your garbage.
8 Garbage Collection Equipment Purchasing Considerations
Business Requirements
Your collection equipment should be capable of handling all of your waste disposal and recycling requirements. It is important to ascertain the level of trash created by your business and the volume generated. Consider the sort of garbage your business generates and the size of the waste particles that fit into balers or compactors. Dry garbage may also need a different type of equipment than wet trash.
After-Sale Service
Selecting the most effective trash compacting and recycling equipment is just half the fight. You should get one from a company like Reaction Distributing which has superior after-sale service. If your equipment fails suddenly, you'll have access to a supplier who can correctly diagnose and repair the unit.
Conduct a Budget Analysis
After determining which recycling and garbage equipment are appropriate for your organization, you'll need to establish a budget for purchasing these machines. The equipment must offer warranty choices, post-sale customer care, installation and preventative maintenance programs. Additionally, you can select between purchasing, renting, or leasing recycling equipment based on your company's budget.
Safety Features
Safety should always come first – even more so if you operate an industrial or commercial site which creates or handles hazardous waste. While machine operators may be familiar with compactors and balers, it is critical to emphasize safety. Consider customized waste management and recycling solutions for your particular requirements.
Assess Your Resources
The equipment you acquire should assist your business in achieving the degree of resource efficiency you want; if you want to boost the speed of your operations, it is advisable to use high efficiency. Conduct research on the efficiency of the equipment you wish to purchase before making it.
Lifespan of the Machine

Balers and compactors operate continuously; that is, they will continue to collect garbage as long as a firm generates waste. Consult your waste recycling equipment manufacturer to determine the average lifespan of each baler or compactor type. Get the most value for your money by investing in long-lasting trash disposal and recycling equipment.
Considerations After Purchase
First ensure that the equipment you choose for your business is within your budget. Your purchase should include a guarantee, post-purchase customer support, preventative maintenance programs and installation. Whether it is more cost-effective for your organization to buy, rent or lease recycling equipment is highly dependent on your cash flow, assets and fiscal predictions.
Replacement Components
You've previously assessed the equipment's lifespan and durability; you should be able to get new components promptly and with little downtime. However, you should always be prepared for unanticipated events such as a breakdown or component damage. Check whether replacement parts are readily available, and maintain a list of suppliers who can offer high-quality replacement parts on time such as Reaction Distributing.
Your best lineup of industrial garbage collection equipment can be found online at reactiondistributing.com or by calling us at (866) 244-0009.