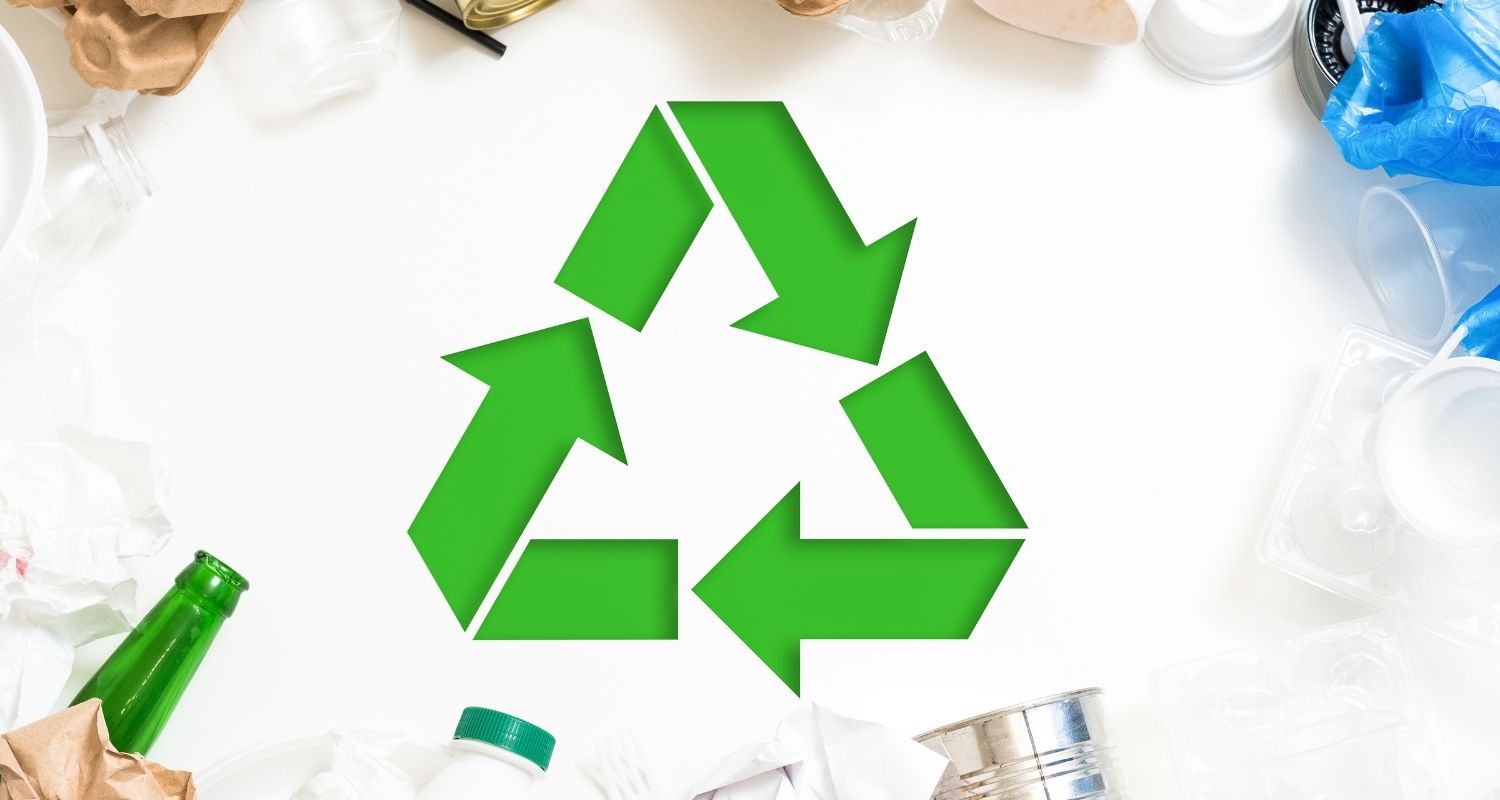 Table of Contents:
What Is a Waste Management System?
Waste management is the act of handling solid wastes. It provides a range of recycling options for goods which do not belong in the garbage. It is also about repurposing garbage as a useful resource. Waste management is a service that every home and company owner worldwide needs. Through it, you can safely and efficiently dispose of items you have used.
Waste management systems include all the activities and procedures necessary to manage waste from creation to ultimate disposition. This includes (but is not limited to) trash collection, transportation, treatment and disposal, as well as monitoring and regulation. Additionally, it comprises the legislative and regulatory framework governing waste management, including recycling guidelines.
What Is the Importance of Waste Management?
Waste management has a significant environmental effect and without it, the world may encounter catastrophic difficulties. The primary purpose of appropriate waste management is to protect the environment and the public's health and safety. This is a critical issue which must be handled. Everyone should comprehend why waste segregation can mean the difference between the survival of the planet and the degradation of the natural biological system.
Waste management has often been a source of contention. The locations of waste disposal are a significant challenge for the world. The general population is rising; as a result, the quantity of garbage produced is increasing as well. If we look at the data, we can see a vast zone of trash disposal all over the planet. This leads to increased pollution, holes in the ozone layer and new diseases. Waste management may be the best option considering this situation.
Reforestation is just a partial solution. Numerous natural resources including forests, natural gas and water, all decrease. For example, paper, cabinets, paper cups, and other things we use daily are created from trees. Large forest areas are felled each year, leaving fresh trees with little time to grow. Fortunately, paper goods can be recycled rather than being from chopped down trees.
Additionally, metal goods can be recycled. There are locations in several nations where you can bring and sell old newspapers, metal objects and even glass. All of these goods are recyclable and repurposed. These seemingly little actions have a tremendous influence on our global effort to rescue the environment.
3 Frequently Used Waste Management Techniques
Landfills
Today, the most widely utilized technique of trash disposal is to deposit everyday waste/garbage in landfills. This method of garbage disposal relies on burying rubbish in the ground. In underdeveloped nations, landfills are common. There is a procedure which is used to reduce the smells and risks associated with garbage before it is buried. While this is the most common method of garbage disposal, it is far from the only one.
Incineration/Combustion
Incineration (or "combustion") is a waste disposal technique in which municipal solid waste is burnt at high temperatures to produce residue and gaseous products. The primary benefit of this process is that it can reduce the volume of solid waste to 20-30% of its original volume, reduce the amount of space they take up, and alleviate pressure on landfills.
Recovery and Recycling
Resource recovery is the practice of repurposing usable abandoned items. These abandoned items are subsequently processed to extract or recover minerals and resources (or to transform them into usable heat, power or fuel).
Recycling is the third component in the waste hierarchy of "Reduce, Reuse and Recycle". Recycling is reusing waste items to reduce energy consumption and reliance on fresh raw resources. It aims to minimize energy consumption, landfill volume, air and water pollution, greenhouse gas emissions, and to conserve natural resources for future use.
For more information on waste management systems, visit reactiondistributing.com or call us at (866) 244-0009 today.