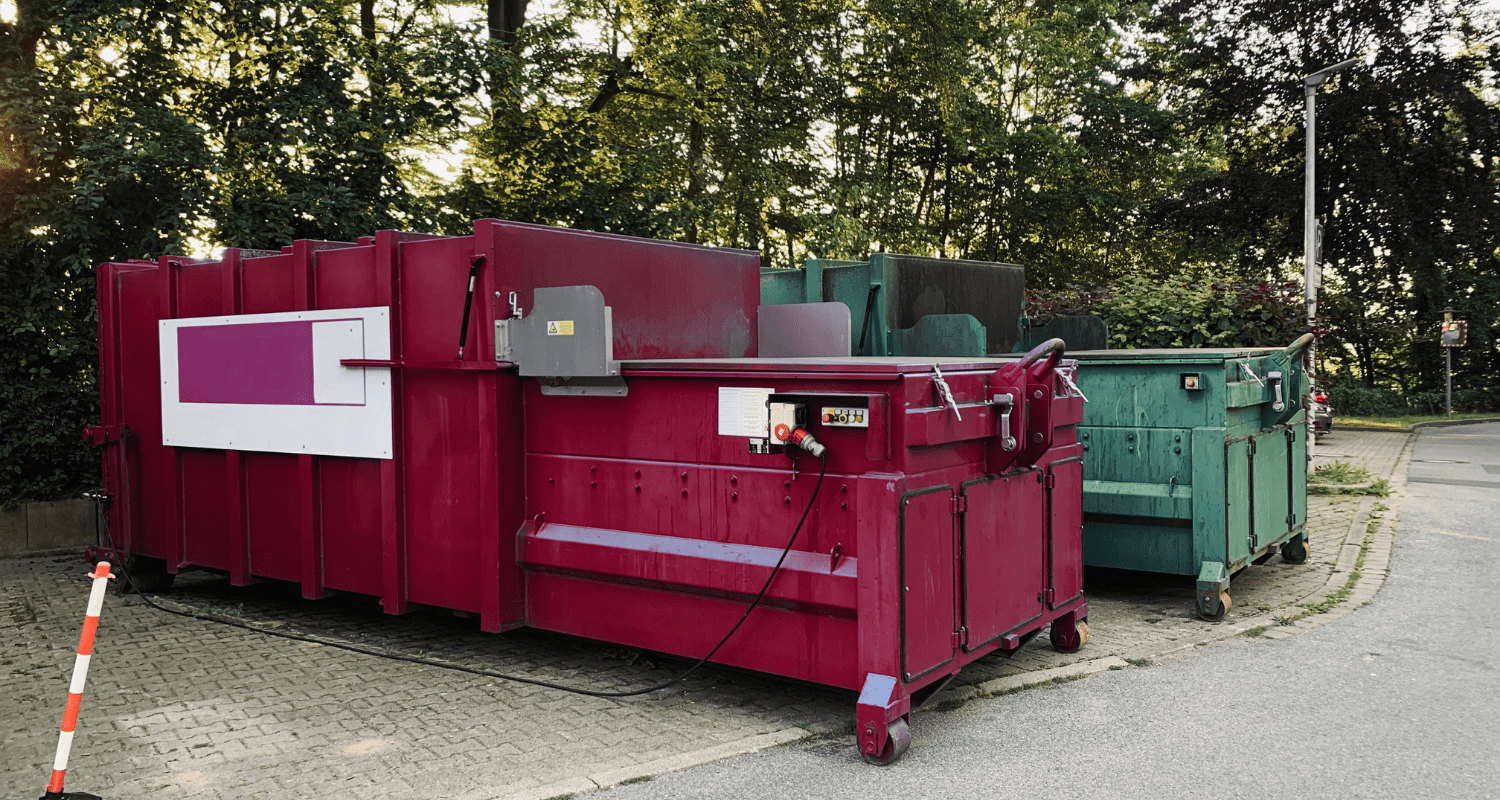 Table of Contents
Business owners must constantly identify strategies to save money while growing profits. You should often do something new if you want your company to be unique and stand out from the crowd. A trash disposal system is an ideal location to start.
The garbage disposal system (or "waste compactor") is frequently overlooked as a cost-cutting component. A waste compactor can assist in the safe, efficient and environmentally friendly disposal of trash.
When deciding whether to modify your waste management system, assess whether the waste volume necessitates an effective disposal method. Businesses that want to simplify garbage management can profit greatly from investing in a commercial waste compactor. If your firm has been using a standard dumpster for a long time, it is time to upgrade to a commercial garbage compactor and start reaping the rewards immediately.
A waste compactor compresses rubbish into a smaller, more manageable size; this makes disposal and recycling easier. When you're ready to upgrade by installing a garbage compactor, contact your friendly pros at Reaction Distributing to help you.
One of the nice things about a waste compactor is that it can be used by any company which generates a lot of rubbish. The following are some types of businesses that use waste compactors regularly:

Suppliers

Manufacturers

Hotels

Retailers

Pubs

Restaurants

Hospitals

Garden centers

Food producers

Horse racetracks

Distribution Companies
Waste compactors come in a variety of shapes and sizes, depending on your company's individual needs. It is fairly simple to select the ideal one that will cater to your company's needs in the most effective way feasible.
Eco-Friendly
Businesses these days are obligated to take significant steps to decrease their carbon footprint, so expanding your waste management program is a good way to boost your green efforts. Compactors help businesses boost their recycling capacity by compacting more trash and lowering the quantity of trash in landfills.
Free up space
Despite the size of massive commercial garbage compactors, they do help companies save space. Because the waste is compacted, it breaks down into much smaller cubes and bales, reducing both the overall volume of waste and the demand for dumpsters.
A trash compactor can easily condense even the bulkiest garbage materials so there is less rubbish lying about waiting to be disposed of; this process frees up space around the premises. A single garbage compactor, in fact, allows a company to get rid of many dumpsters, freeing up much room.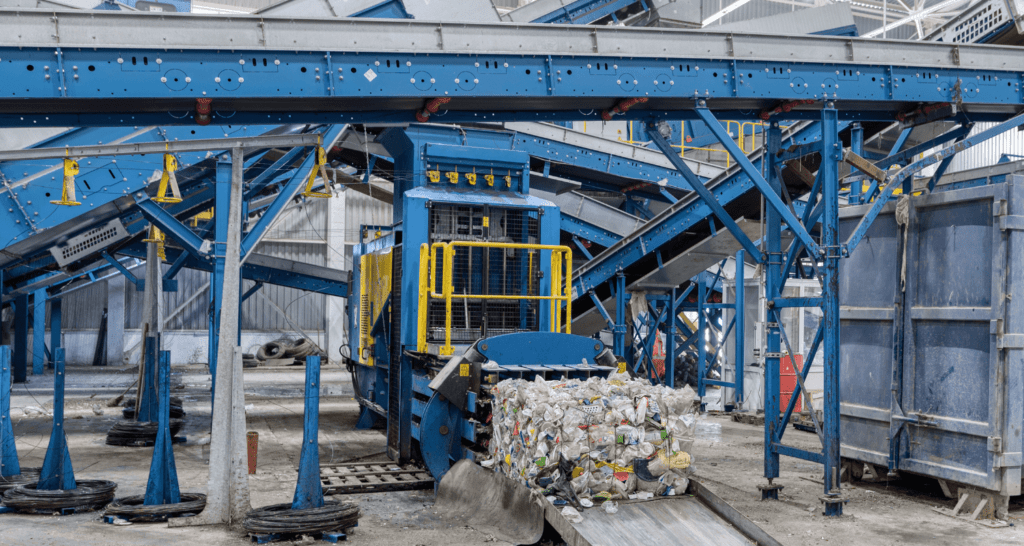 Time and money are saved
While a commercial garbage compactor has an initial cost, it will save a company money in the long run. This is due to numerous waste management process cost reductions, such as less money spent on waste-carrying trucks, and fewer journeys to waste disposal facilities.
Ultimately, this also means that more time is available to take care of other aspects of the business, which is one of the most precious resources a company can own.
A cleaner workplace
Dumpsters are necessary for any business, but having too many dumpsters full of waste draws undesirable visitors such as rats, mice, raccoons and other vermin. Worse still, the sanitation in and around dumpsters is poor, so the work environment is frequently filthy and unpleasant.
Trash compactors minimize garbage volume and make waste disposal easier and faster, resulting in fewer dumpsters required (and fewer pests). The work environment gets cleaner and more sanitary as a result, which is always good for employees.
Adaptable solutions
Commercial garbage compactors are available in a variety of sizes to meet the demands of any business. They come in a variety of configurations including stationary compactors, self-contained compactors and closed-end compactors. This makes finding a compactor which meets your company's overall trash volume and recycling goals simple.

Is your company ready to take advantage of the benefits of commercial waste compactors? Visit reactiondistributing.com or give us a call at (866) 244-0009 today.