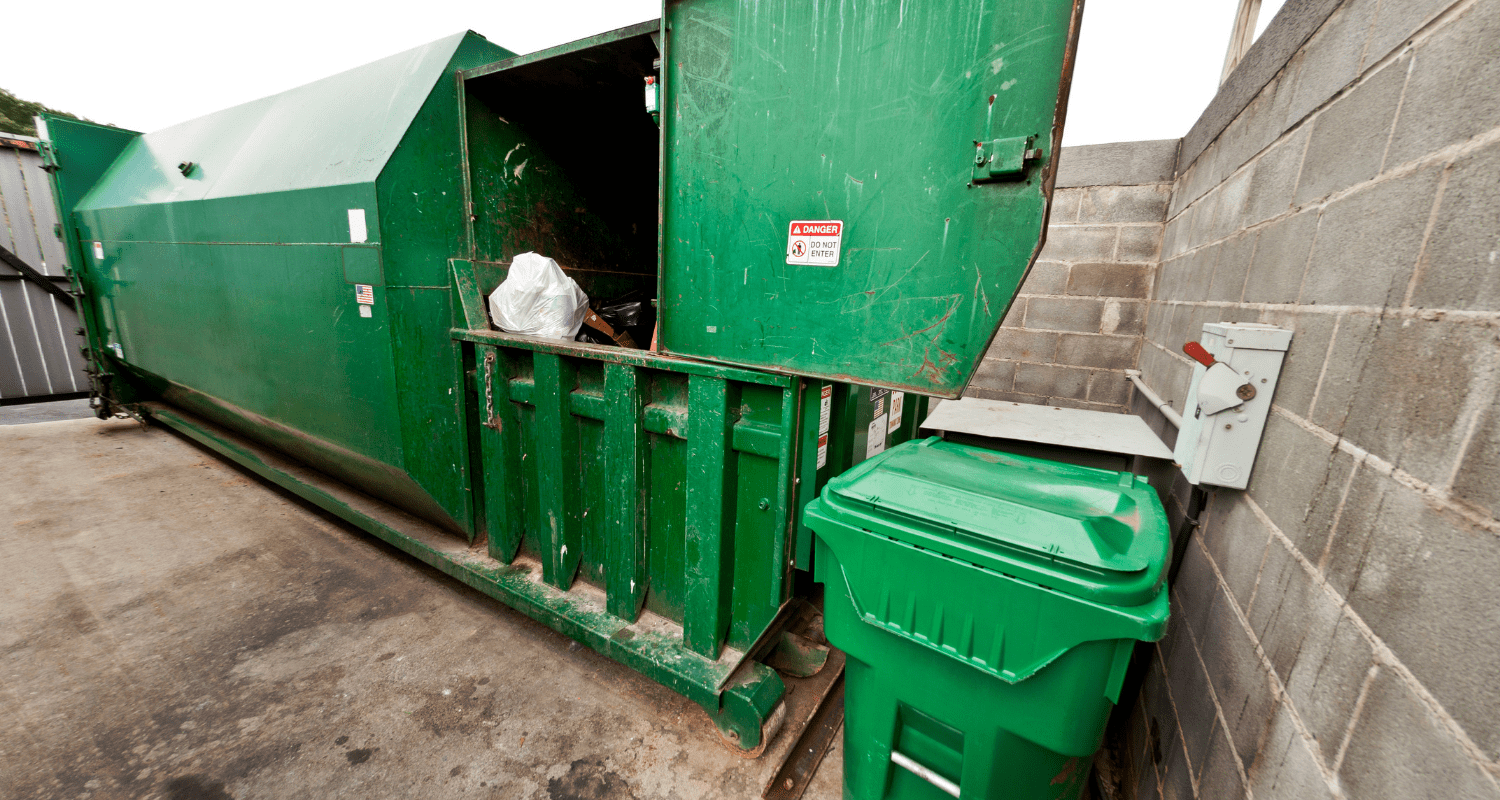 Table of Contents
The Need for Trash Compactors
Do you get tired of bringing the garbage out all the way to a collection point regularly? Do you wish there was a simpler way to dispose of your trash a little faster and more conveniently?
For a long time, trash compactors have been used by both the populace and businesses. These machines reduce the size of any rubbish heap and allow additional space to be created. If you've never heard of them, you're probably wondering what a trash compactor is and how it works. Let's address both of these questions and others in the sections below:
What Is a Compactor and How Does It Work?
The term "compactor" is a generic word for the compaction mechanisms used by various sectors to reduce the size of waste materials. Businesses and households alike can get rid of surplus waste piling up in their neighbourhood by using a machine based on this process.
In addition to trash compactors which compact rubbish, soil compactors compress soil and other elements in it. These compactors are used for numerous tasks including site preparation for industrial, commercial and residential construction. Highways, bridges, water retention structures and other key facilities of a modern city rarely have overwhelming challenges, all because of these compactors.
What Are the Benefits?
The trash compactor is the most well-known of all types of compactors. You may have seen them being used for crushing large volumes of trash into smaller volumes, either at home or in a business setting.
They also assist businesses by minimizing the frequency with which garbage containers are emptied. By reducing the volume of garbage in them, more space is available for other waste materials to be collected. As a result, people don't have to clear them out as frequently, in order to make room for the next batch of garbage.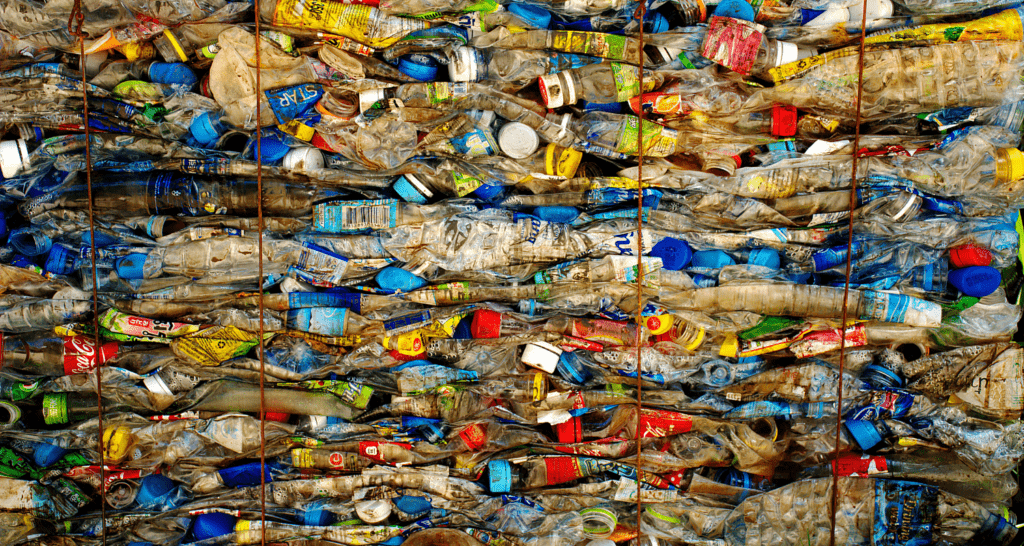 Trash Compactors Come in a Variety of Shapes and Sizes
Trash compactors are used both commercially and residentially because they are very efficient at storing waste. They are further divided into groups based on their function, structure and operating principle. To keep things simple, we'll divide them into three categories based on their functions:
Residential
Residential compactors are, understandably, smaller in size than industrial compactors. They resemble those typically covered trash cans we've all seen in our places of residence. But don't be fooled by its appearance; to ensure proper compaction, it has a completely different setup inside it.
Compactors usually come with a hydraulic mechanism that activates when the corresponding switch is turned on. For this system to work, each detachable part of the bin must be in the correct location. Once the switch is turned on, a built-in hydraulic press comes down from above and compresses the bin's contents. After this action, you'll have more room in the trash can to fill.
Commercial
Commercial trash compactors are larger than residential trash compactors. They have a large trunk-like area in which they deposit various types of non-recyclable waste. Then, from one side, a hydraulic press the size of that area begins compaction, reducing the volume of waste. If you're not satisfied with the first press, you can press the designated switch for more rounds.
Municipal
These are specialized trash compactor cans for municipal use which can hold up to 200 gallons of waste. As a result, civil workers don't have to clear them out as frequently, making overall maintenance much easier. Solar energy is often used to power many of these compactors.
A trash compactor's operation is fairly straightforward:
To start the operation, simply press the correct switch after filling the bin or drawer with trash.

The ram will next compress the garbage from above or from the front.

Remember that bottles and cans should be placed sideways and closer to the centre.

Don't put in objects that can have a terrible odour if crushed and maintained for a long time, such as raw meat and fish.

Some materials, such as glass, should be avoided. Plastic, aluminum and cardboard are the ideal materials for trash compactors.
For more information and your best selection of trash compactors, visit Reaction Distributing online or call us today at (866) 244-0009.