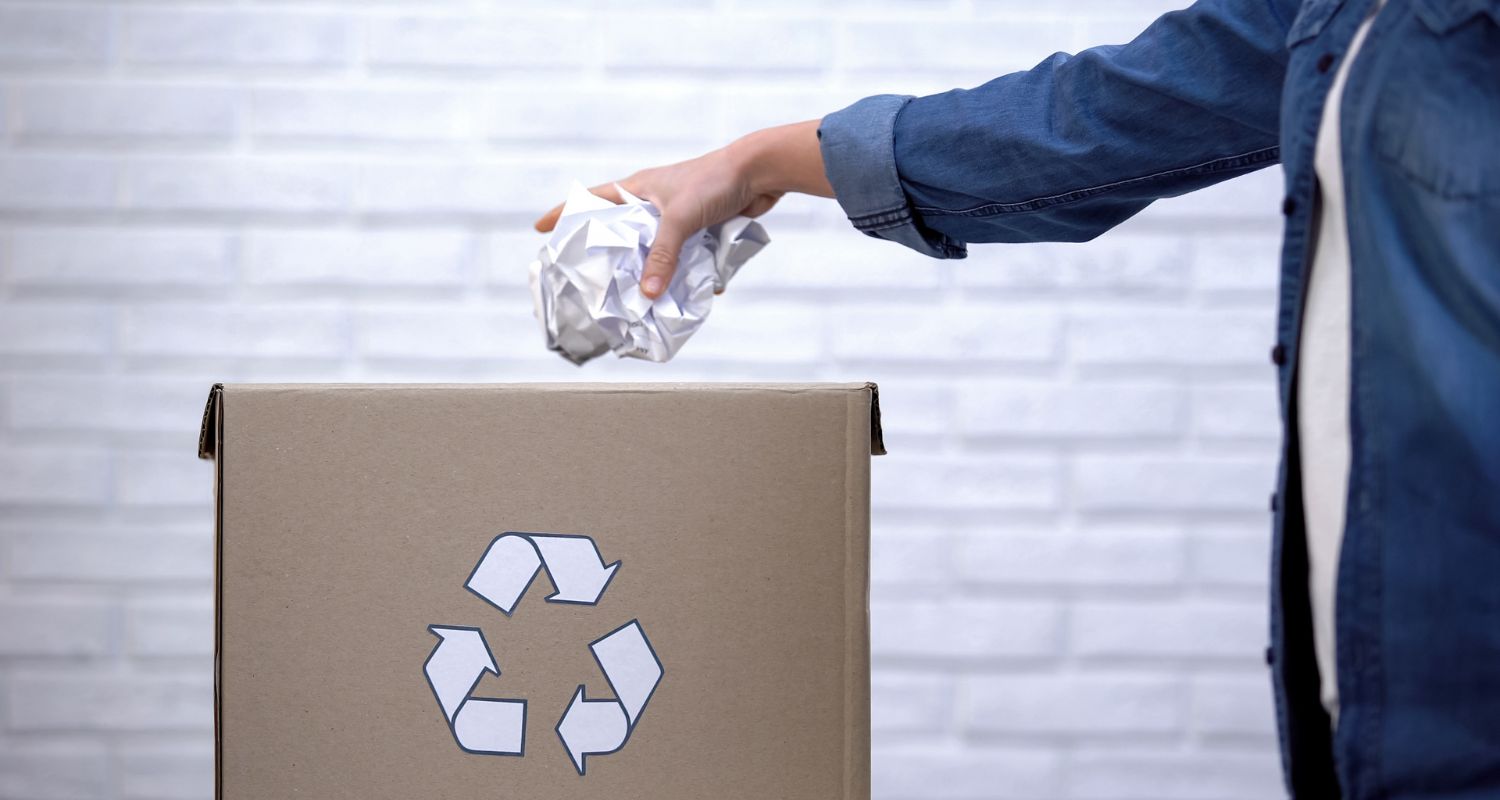 Table of Contents
The recycling industry continues to grow in importance. The demand among consumers for the recycling of discarded items is soaring. Among all recyclable materials, automobiles are recycled the most. The primary objective of recycling is to prevent the excessive use of raw materials. In addition to reducing air and water pollution, recycling reduces energy consumption. Recycling is also beneficial for reducing greenhouse gas emissions.
Why Does Recycling Occur?
Recycling provides numerous environmental and human benefits. It is primarily performed:
To decrease the amount of waste sent to landfills and incinerators

To preserve natural resources such as wood, water and minerals

To eliminate pollution

To conserve energy

To support valuable resources and manufacturing

To aid in the creation of employment
Types of Recycling Systems
The recycling process involves cleaning and classifying things. There are various recycling systems, and the classification of recyclables is sometimes based on the system employed. The materials are recyclable through mixed waste collection, source separation or commingled recyclables.
Mixed Waste Collection
This procedure involves mixing recyclable products with waste materials. After being combined with waste, valued materials are separated and cleaned. This is one of the most straightforward recycling methods available to businesses. All the recyclable materials, including plastic bottles, metal or steel cans, paper and cardboard, are combined in one container. Although it generates a great deal of recyclable waste, it is a simpler way to increase recycling in the workplace. In addition to being a practical and efficient method for discarding recyclable materials, it is also environmentally friendly; this is due to the need for raw materials, dependence on fossil fuels and reduction of carbon footprints.
Source Separation
Source separation is separating different types of solid waste at their point of generation. The wastes are separated into many groups based on the collecting mechanism used and their ultimate destination. With this type of recycling, all materials are sorted and cleaned before collection. Source separation thus has the advantage of requiring less cleaning after collection. However, you should be aware of which materials are recyclable. This innovative waste management strategy decreases garbage disposal and resource deployment.  
Commingled System
All recyclable materials are gathered together in a commingled recycling system, also known as "single-stream" recycling. Recyclable items are kept apart from waste items, such as rubbish. This recycling system's primary objective is to divert more waste from landfills; thus, recycling will become easier for the general public. This approach for recycling minimizes sorting work and collection expenses. As the commingled system of recycling gathers more recyclable garbage, companies have an excellent chance to increase their diversion rates. However, this system requires assistance from instructors and public services to educate the public on recyclable materials.
Benefits of Recycling Systems
Environmental Benefits of Recycling
Due to raw resources, deforestation affects natural habitats and causes global warming. Recycling decreases the demand for raw materials, thereby conserving the world's rainforests.
Toxic chemicals and greenhouse gas emissions from landfills are detrimental to the environment. Recycling reduces the environmental impact of waste.
When goods are manufactured from raw materials, substantial energy is required. Recycling reduces energy consumption and helps with the conservation of natural resources.
Benefits of Recycling to People
Recycling assists with waste management. Our landfills are quickly reaching capacity, and we will have no space for trash in a few years.
Creating new products requires extensive use of natural resources. Recycling reduces the demand for raw materials and energy consumption; consequently, recycling protects natural resources for future generations.

The manufacturing of new products is expensive. However, when products are manufactured with recycled materials, costs are reduced; consequently, recycling reduces expenditures.
Tips for Recycling
Recycling does not need professional expertise. Here are some simple suggestions for effectively mastering the art of recycling:
Before you recycle cardboard, you should compress it

Have designated bins at home, in the workplace and on the street

Choose recycled materials

Before recycling, consider reuse and consumption reduction.
So try to include recycling into your regular routine. Every time you dispose of an item, ensure that it can be recycled or reused.
To learn more about recycling systems, visit Reaction Distributing online or call us at (888) 244-0009 today.